Wiegerinck celebrates 75 years!
The Wiegerinck architectural firm was founded in 1948 in war-ravaged Arnhem. Floris Wiegerinck began the firm almost immediately after finishing his studies in Delft. Soon, he began collaborating with former classmate Herman van Balen, and the Wiegerinck van Balen agency was born. Eventually, they took over the Maas architectural firm, which led to a solid portfolio in the health care sector.
By 1960, the firm had expanded into a four-partner agency and was known as Wingerinck-van Balen-Meurkens-Dorigo. In the years that followed, the office became increasingly specialized in healthcare design in all its forms. Over time, the other namesakes left and new partners joined, and since 1974, the firm has been called just Wiegerinck, after its original founder.
Wiegerinck is now led by six partners and consists of about 50 highly skilled staff members. The firm draws on the rich experience of its many long-term employees, and at the same time, remains an attractive agency for young talent.
Our team
Meet the Wiegerinck professionals—all our architects, structural engineers, project managers and support staff. You can count on them from first contact to final delivery.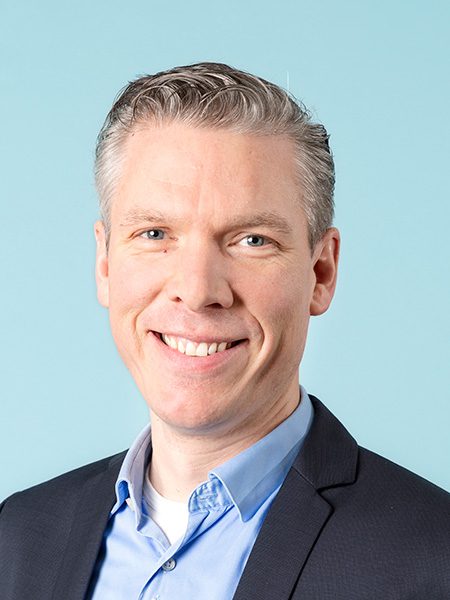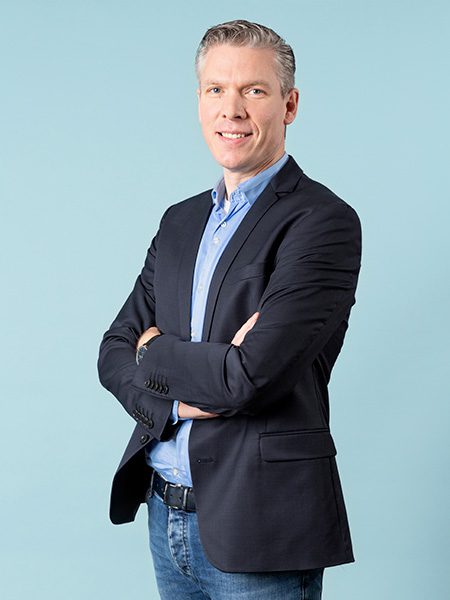 Koen Arts
Principal-in-Charge/Architect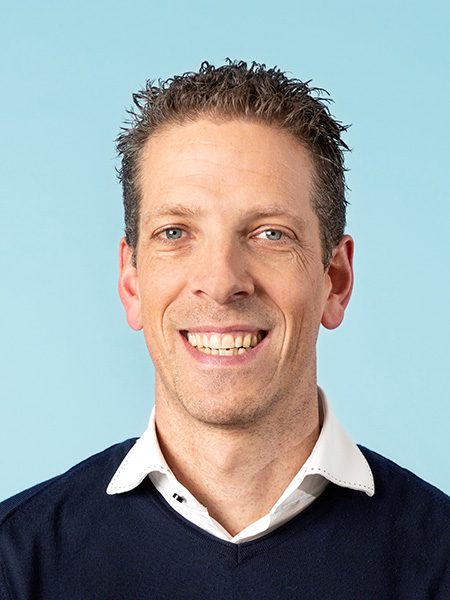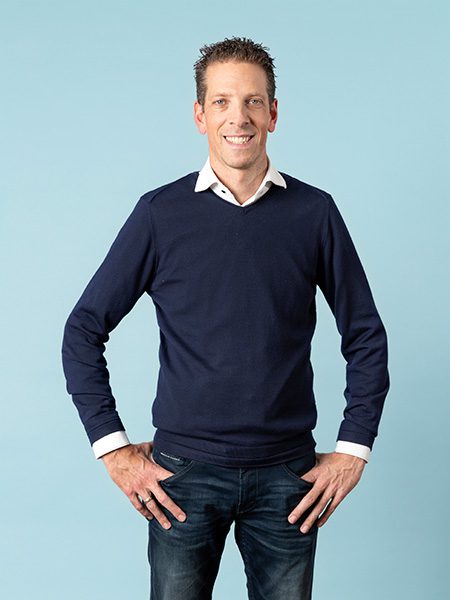 Martijn van Bentum
Partner/Architect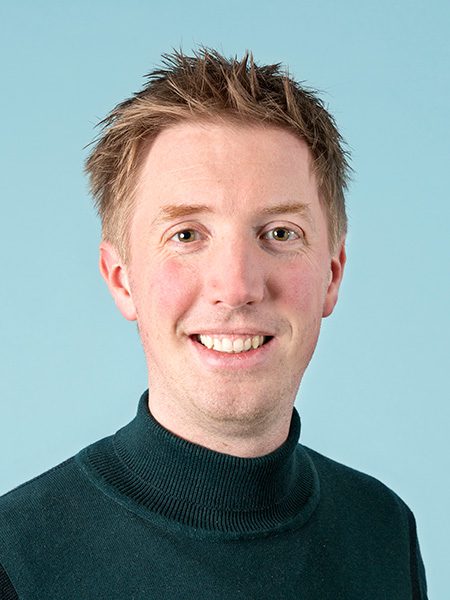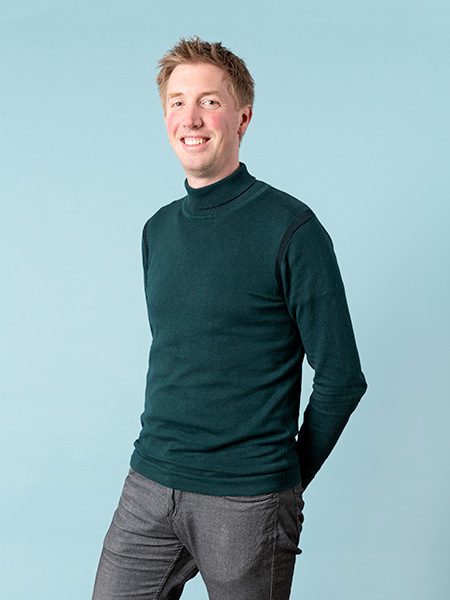 Tim Loeters
Partner/Architect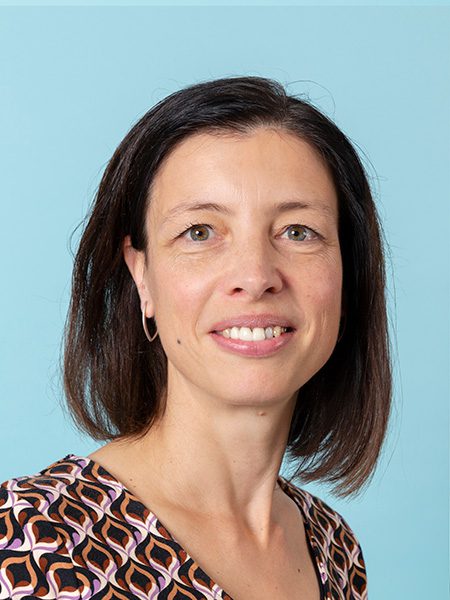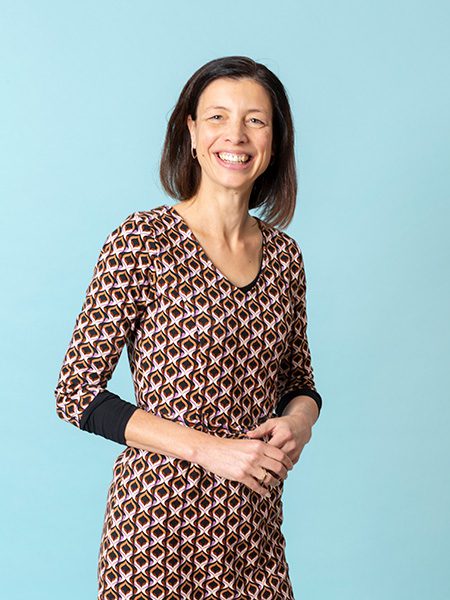 Wendy van Rosmalen
Partner/Project Manager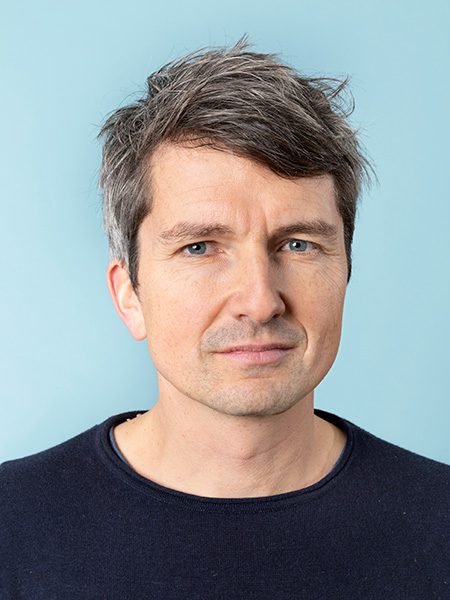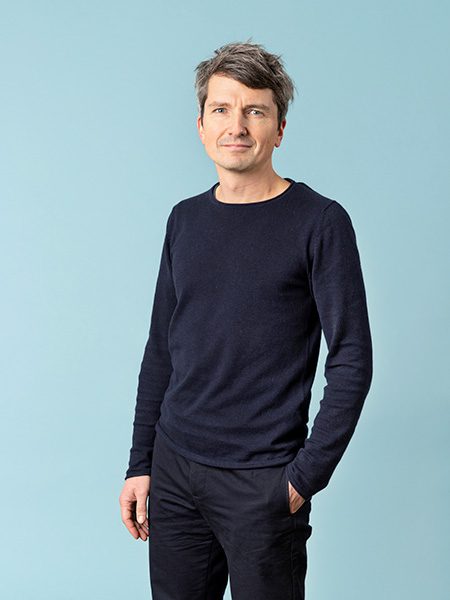 Jörn-Ole Stellmann
Partner/Architect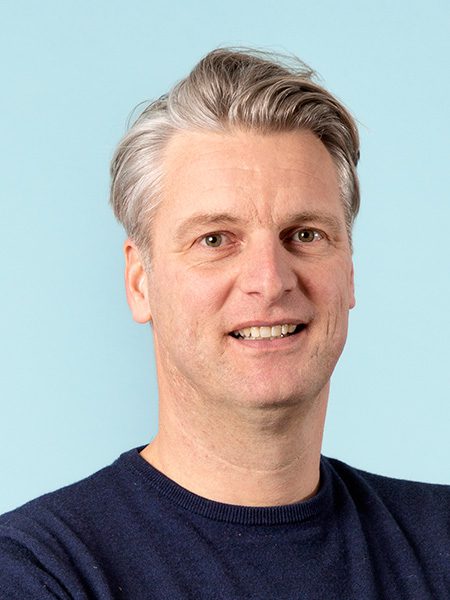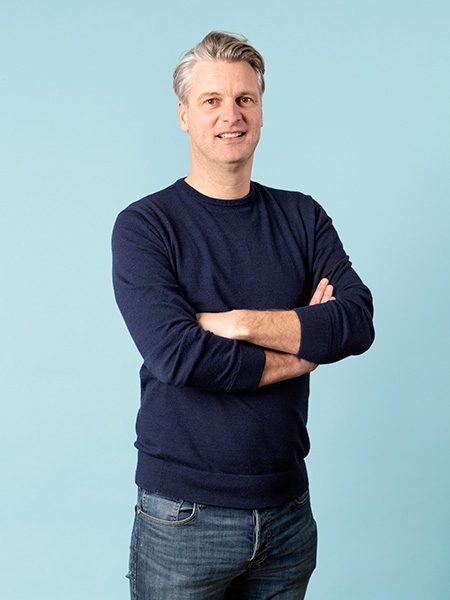 Tom Vlemingh
Partner/Architect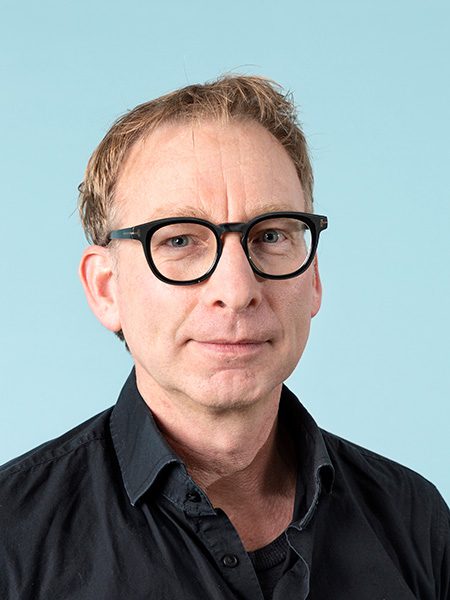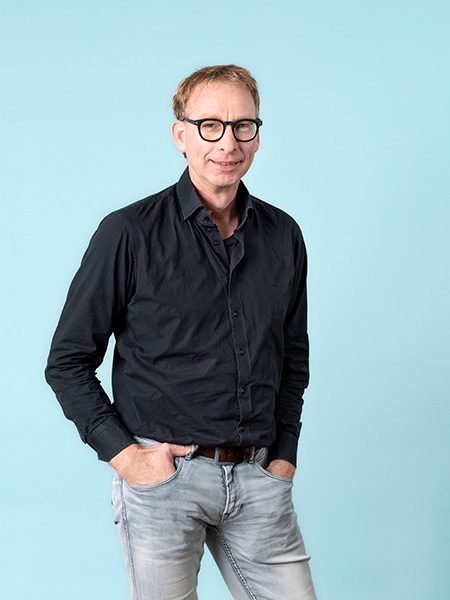 Martijn Akkerman
Building Engineer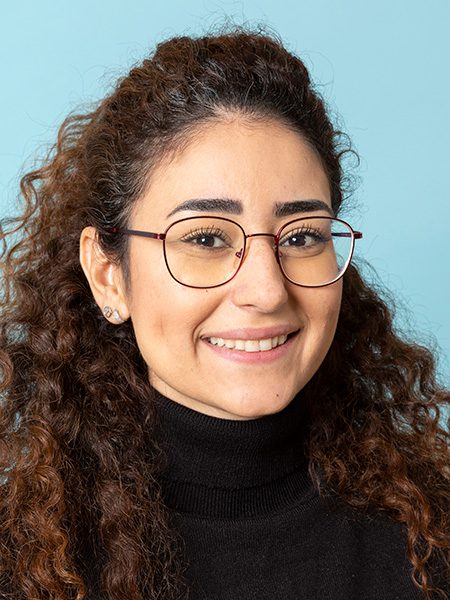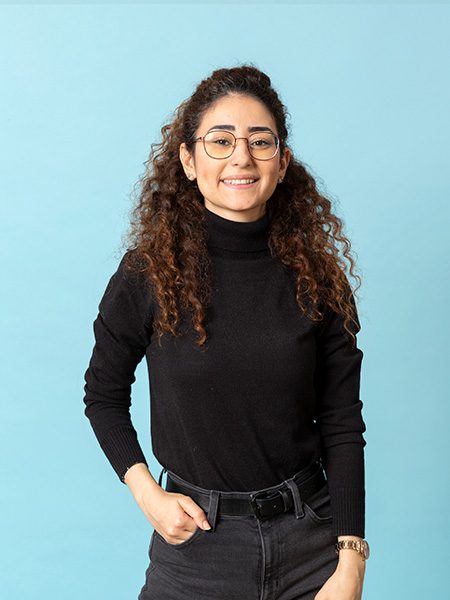 Lilian Almesber
Designer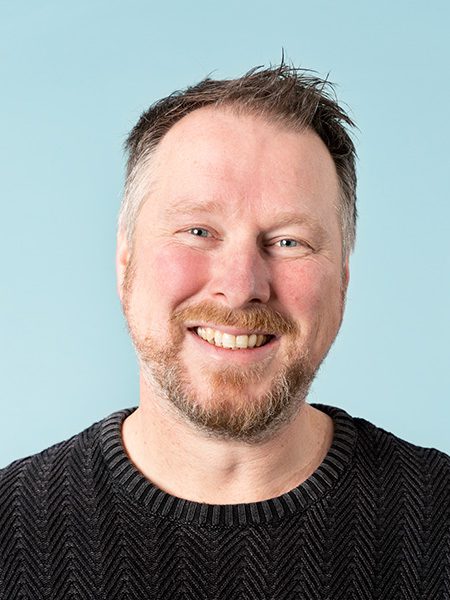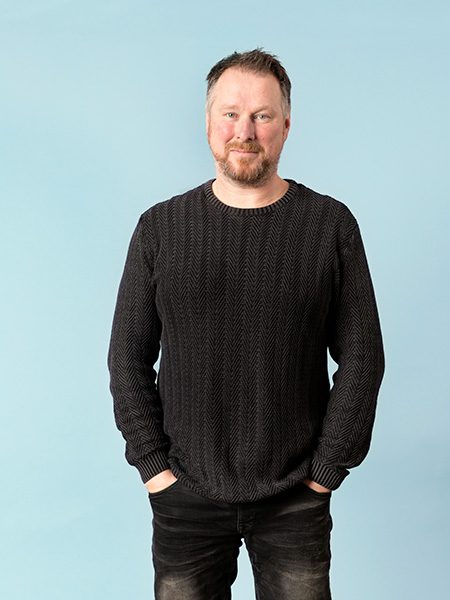 Joris Alofs
Construction Economist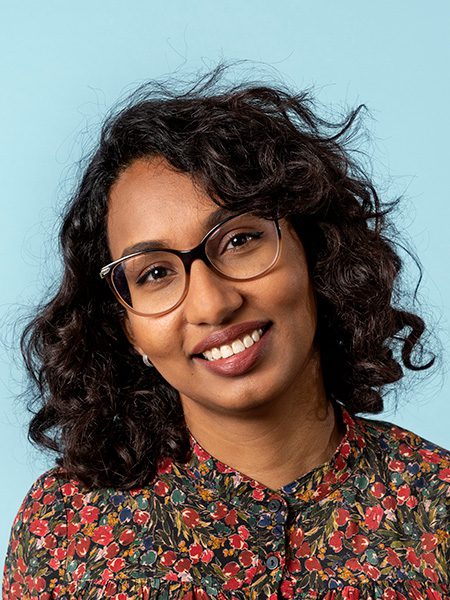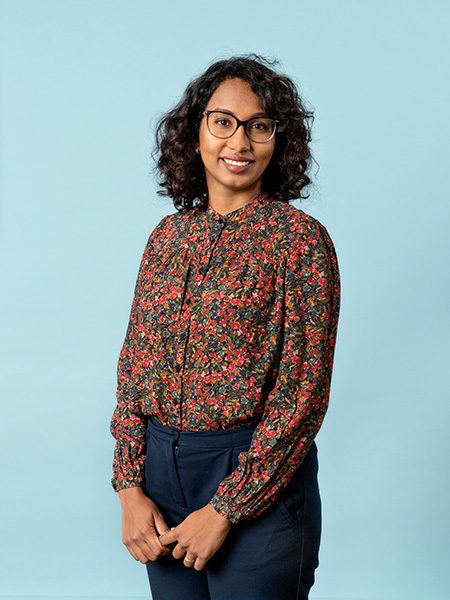 Fadia Baabduh
Designer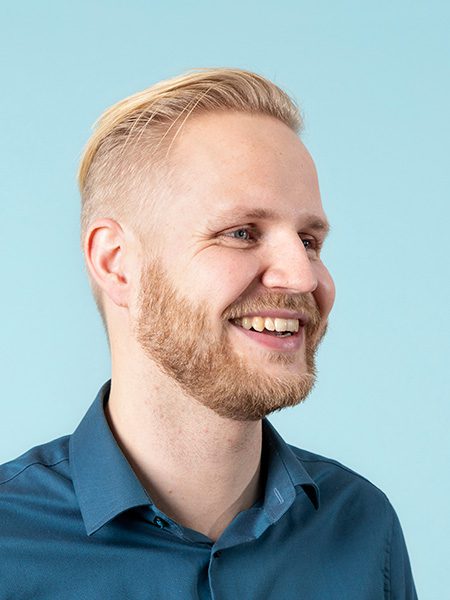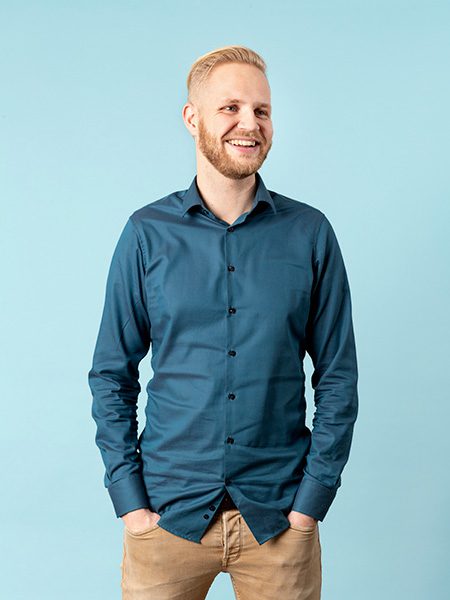 Reinier Blankenvoort
Building Engineer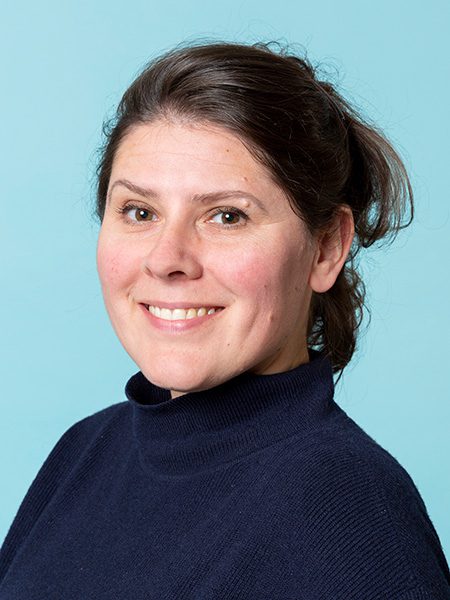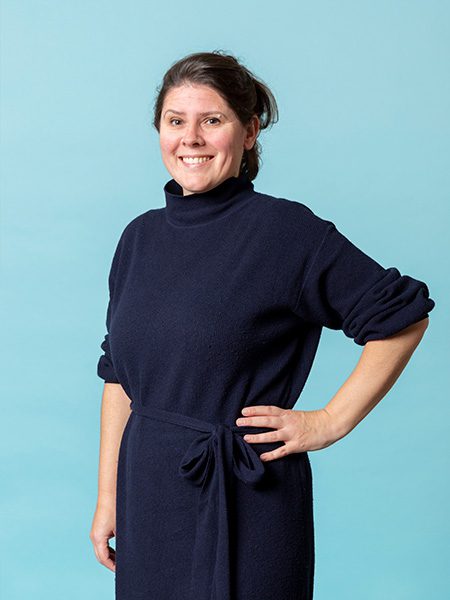 Manon Bonnemayer
Architect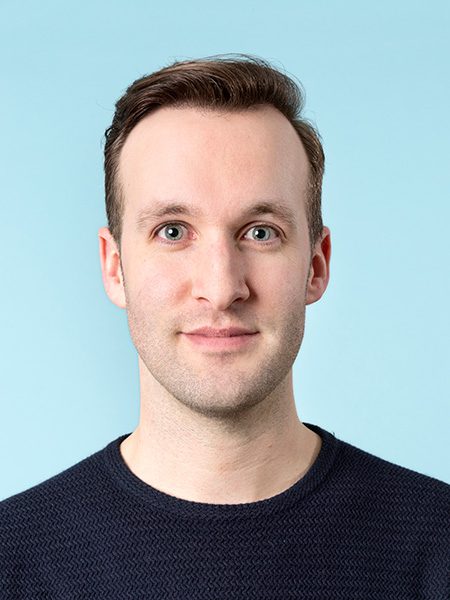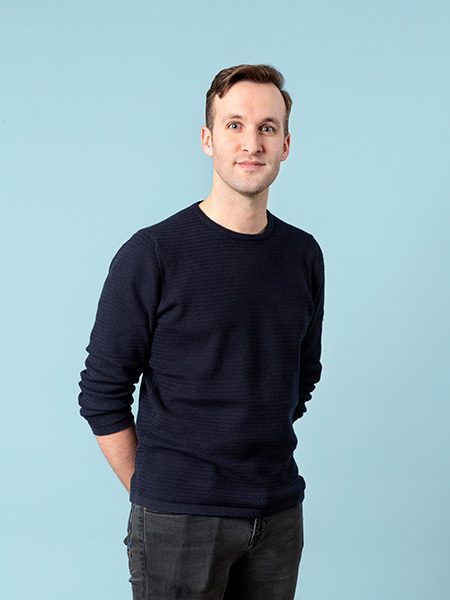 Reni Bouwhuis
Architect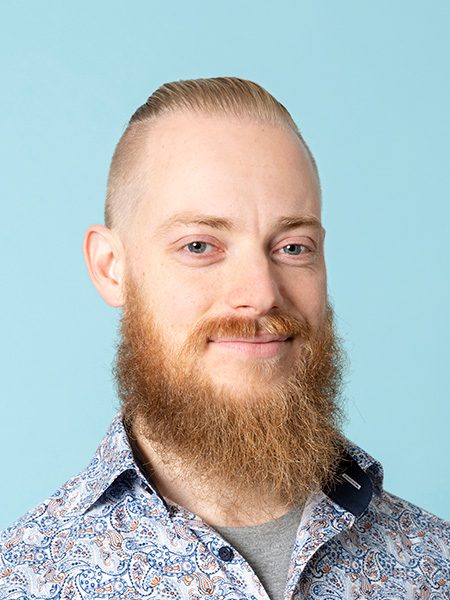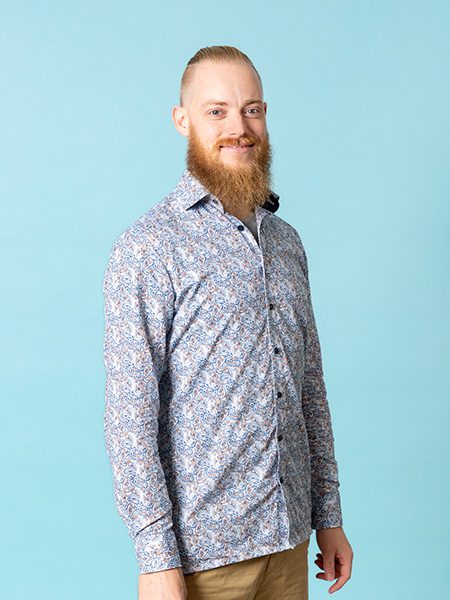 Abel Brouwer
Building Engineer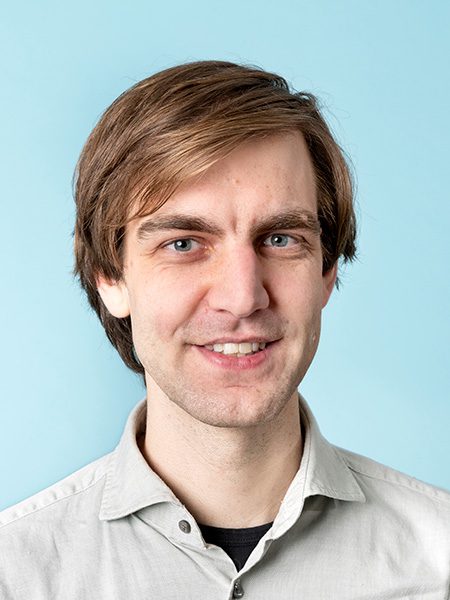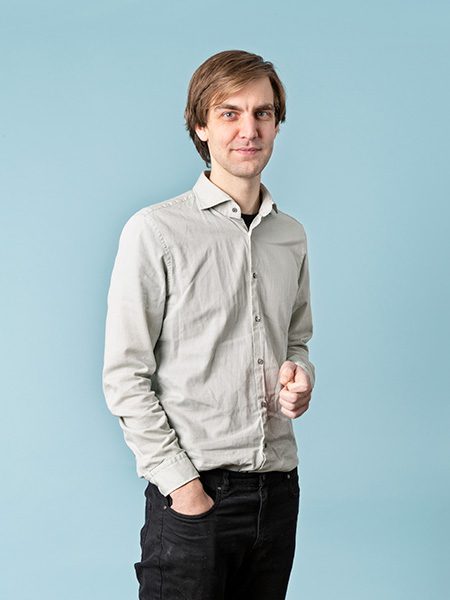 Rick Bruning
Architect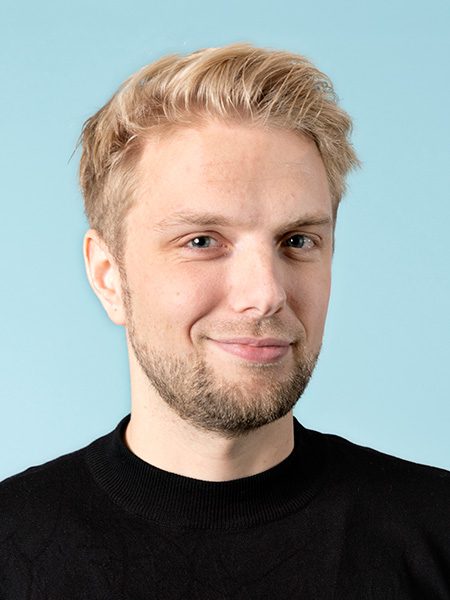 Roel van Brussel
Building Engineer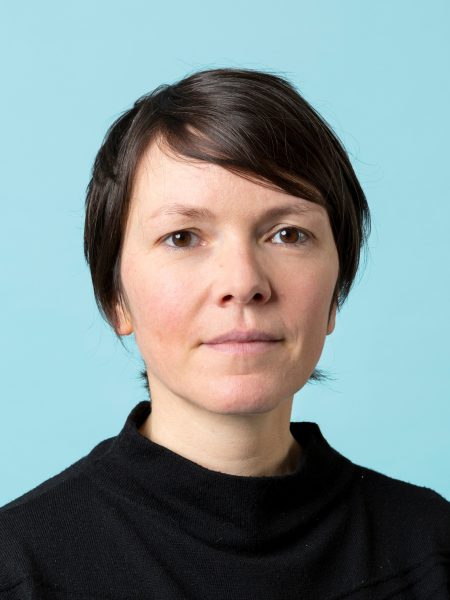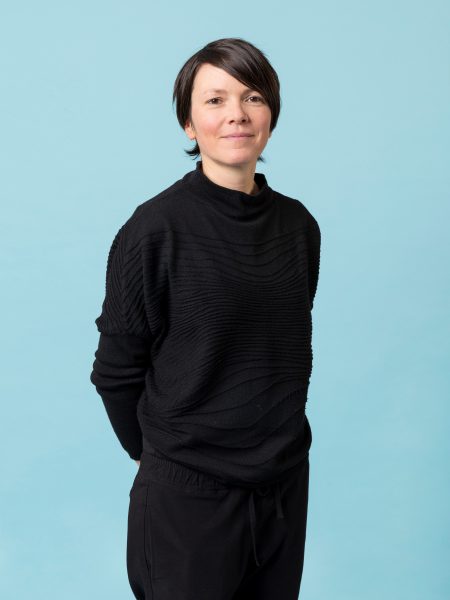 Maud Cassagne
Architect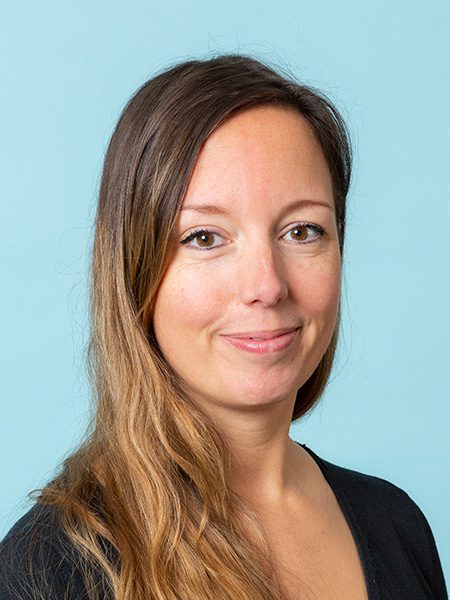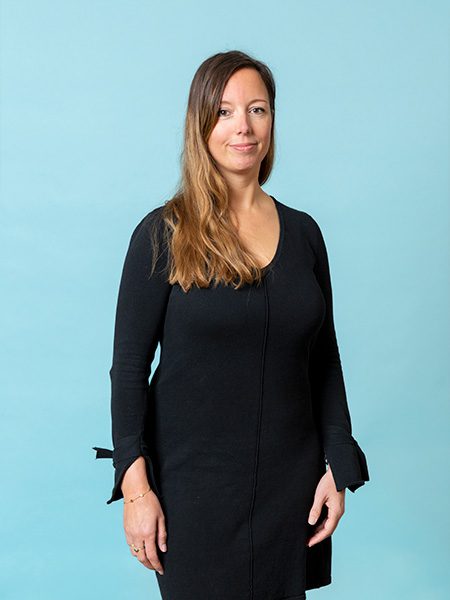 Veronique Derkse
HR-employee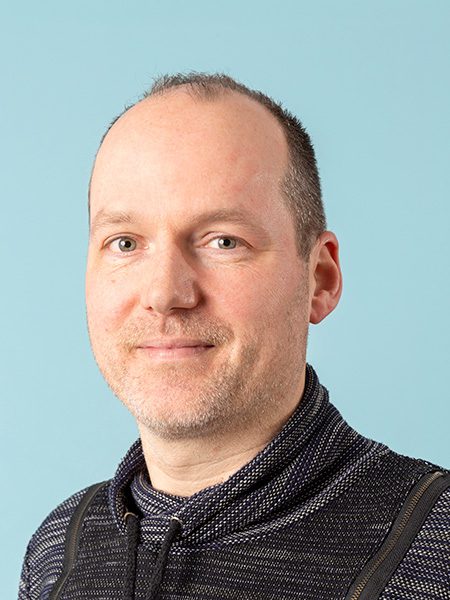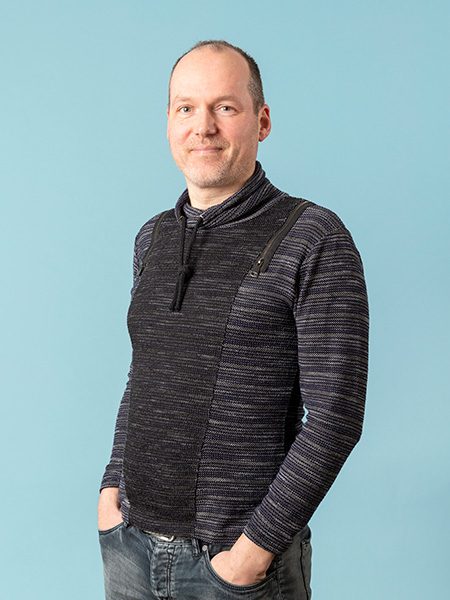 Maurice van Dinther
Building Engineer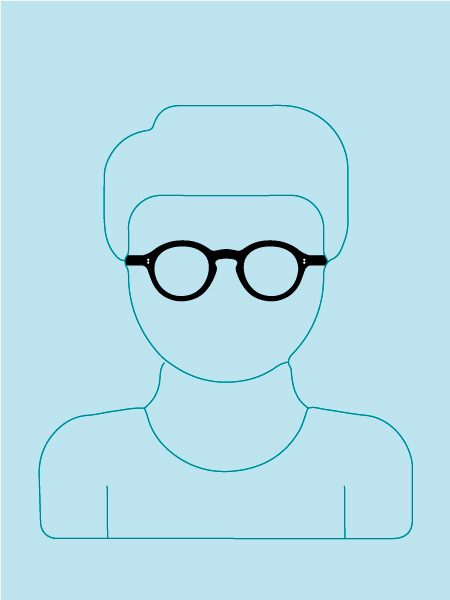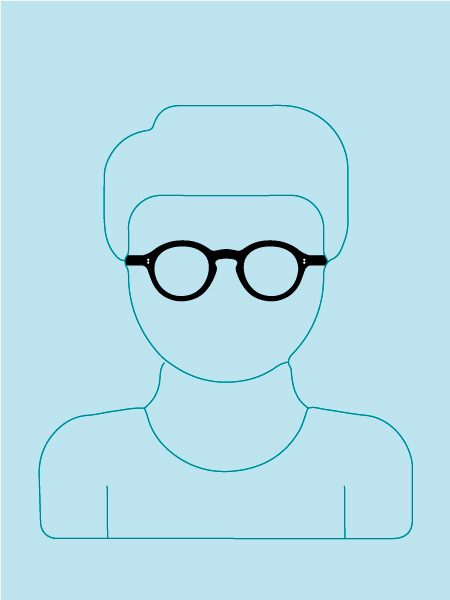 Marco Eikholt
Building Engineer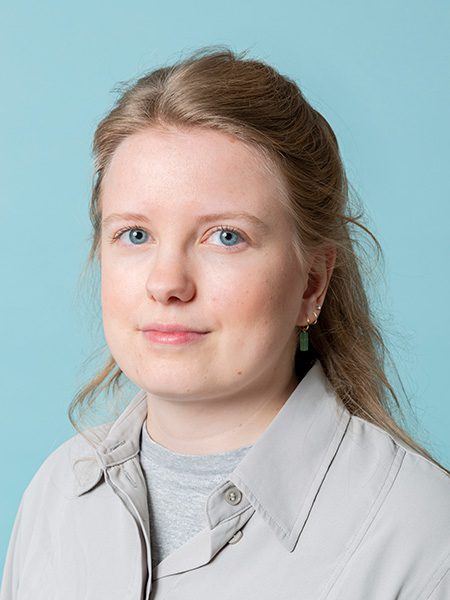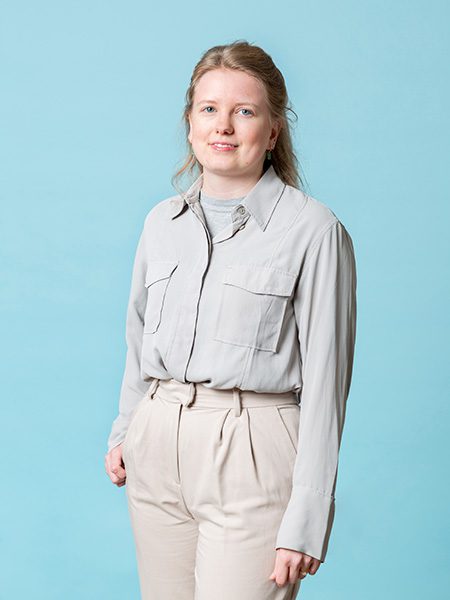 Laura Evers
Interior Designer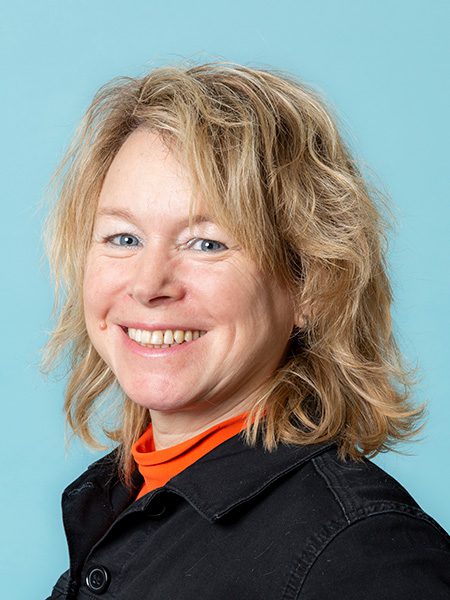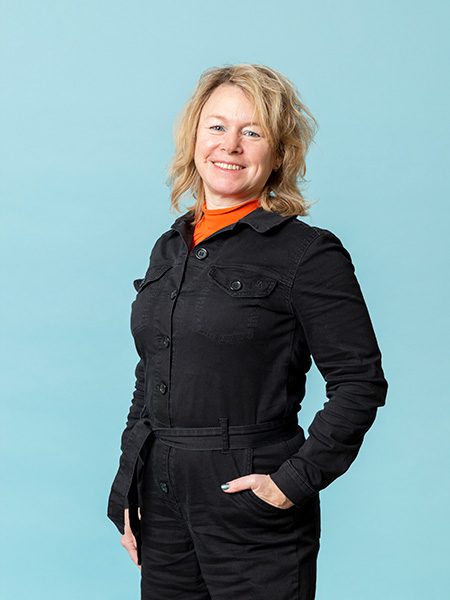 Renate Feringa
Finance and Quality Manager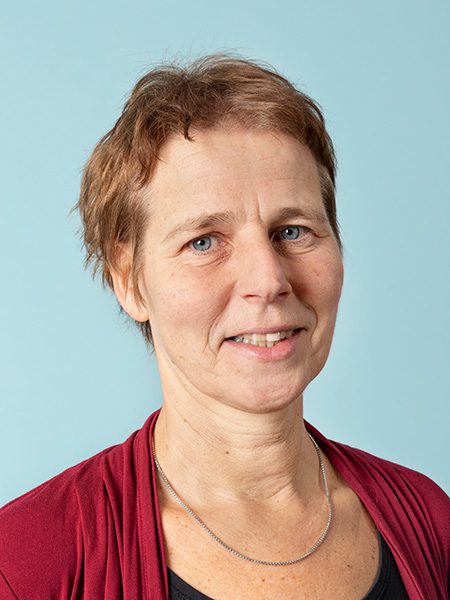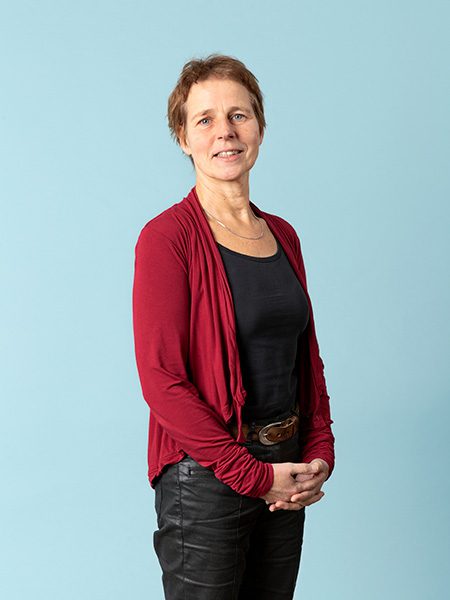 Inge Geurts
Project Manager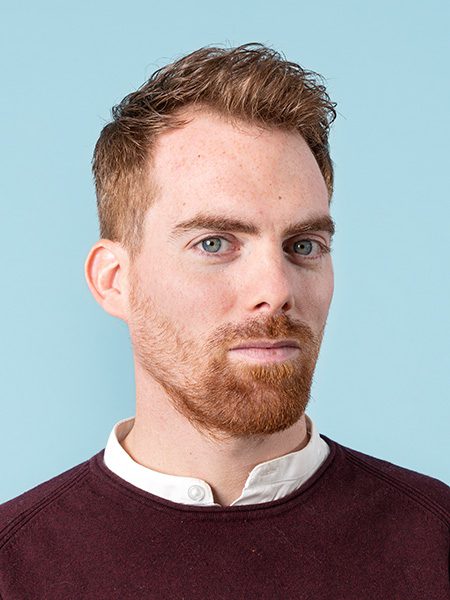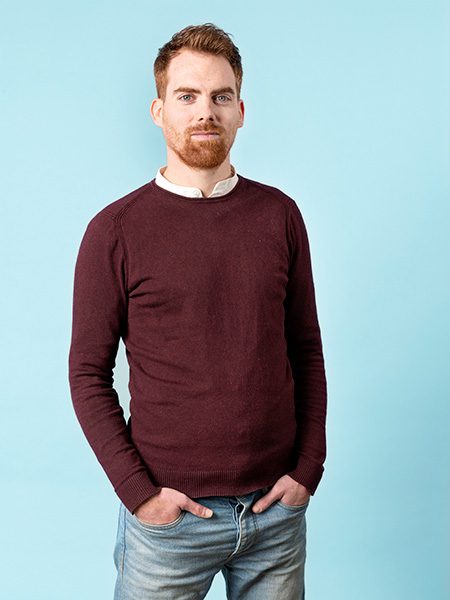 Nafthaly de Graaf
Technical Designer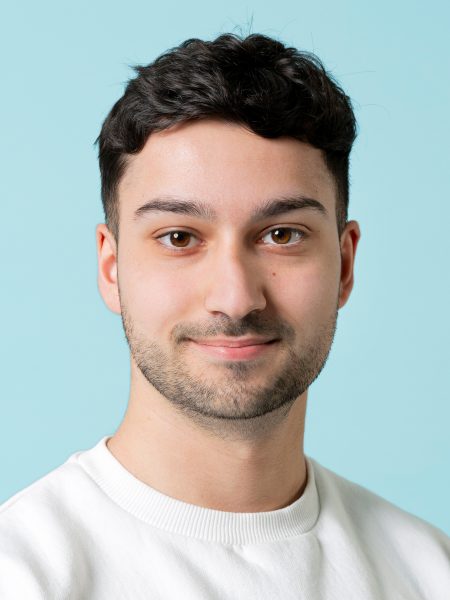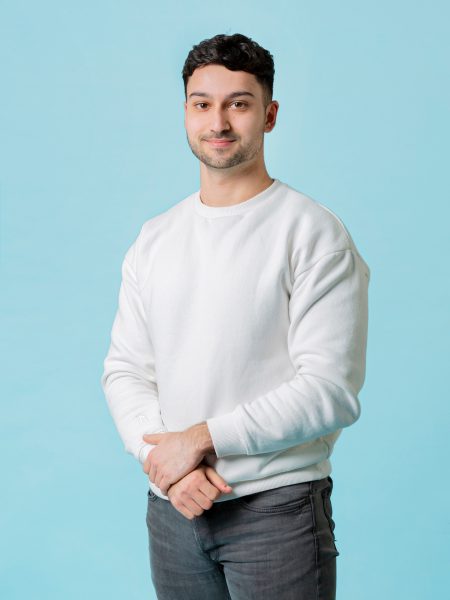 Arda Güççük
Intern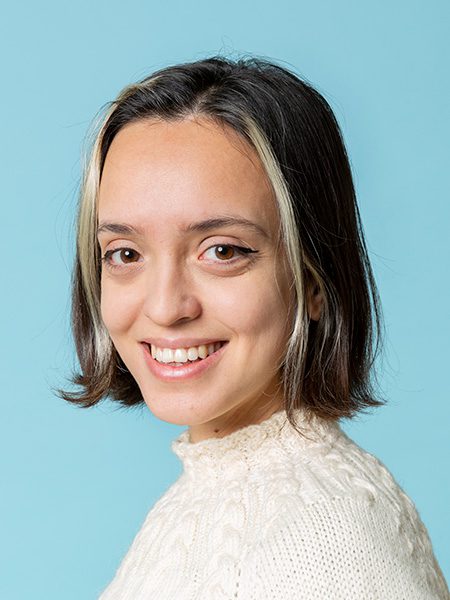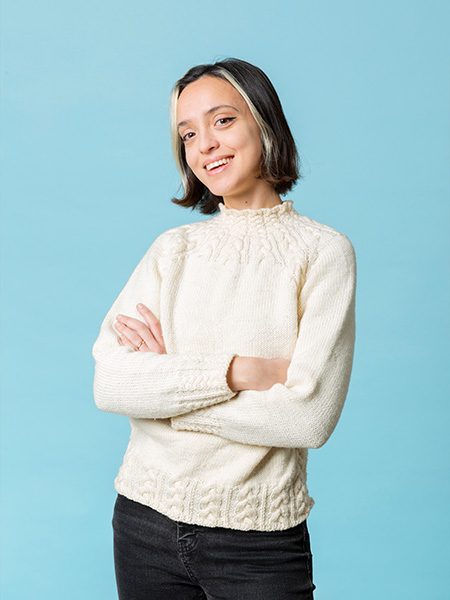 Maral Günenç
Designer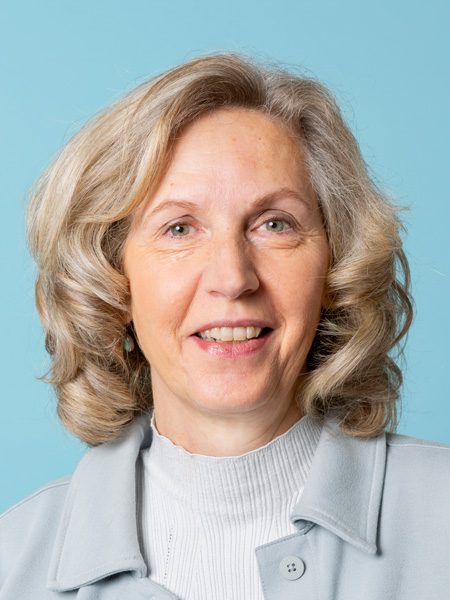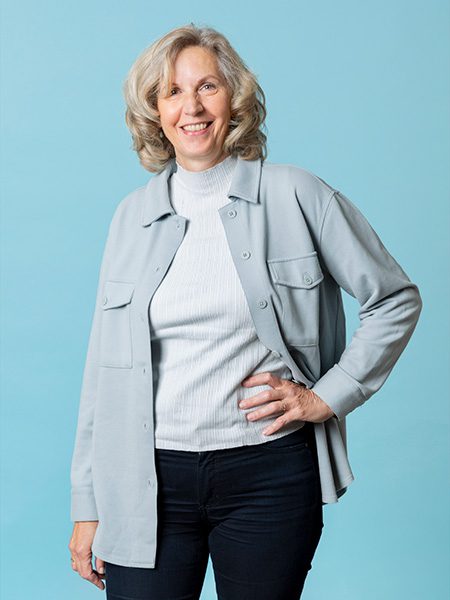 Milee Herweijer
Architect/Interior Architect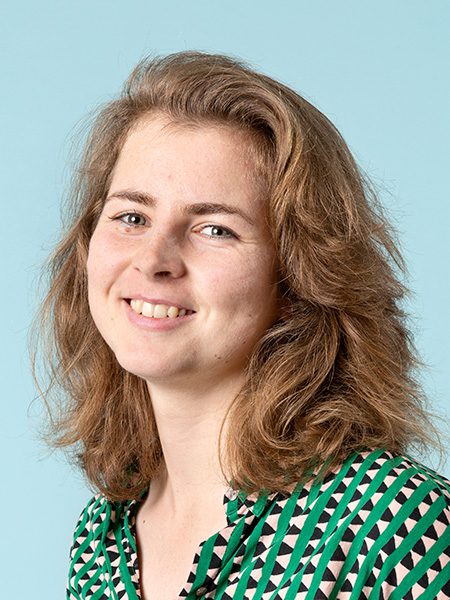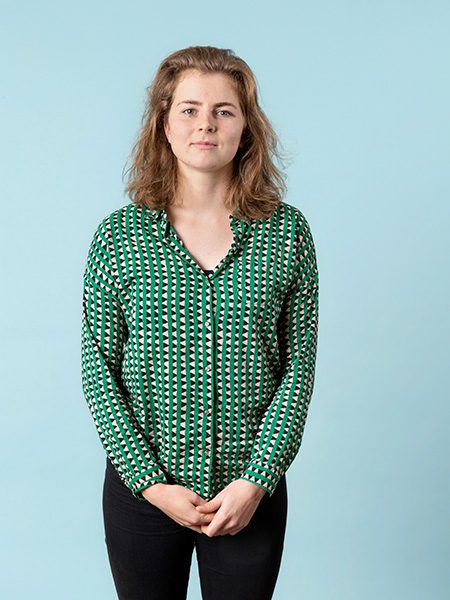 Wilma Hiemstra
Architect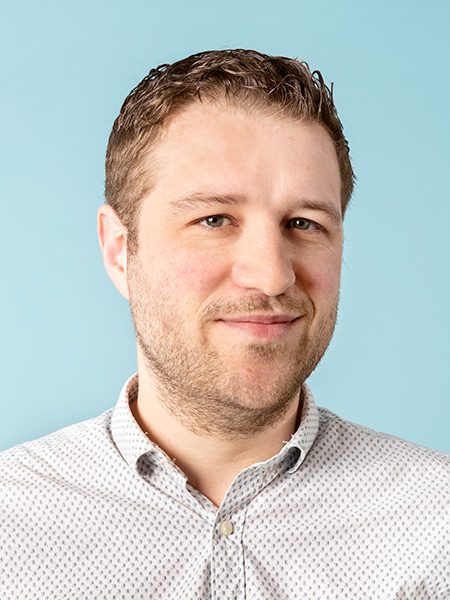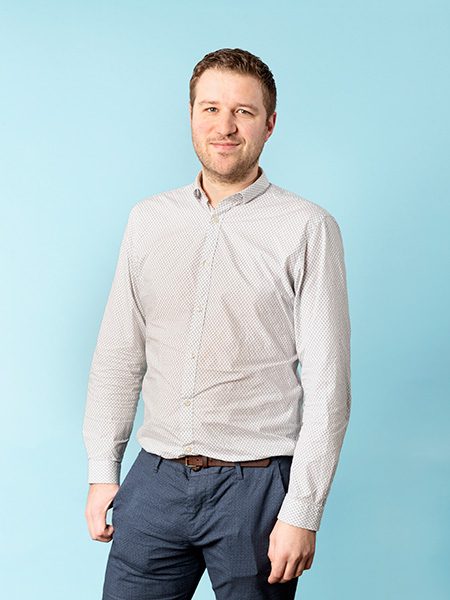 Ruud Hilderink
Project Manager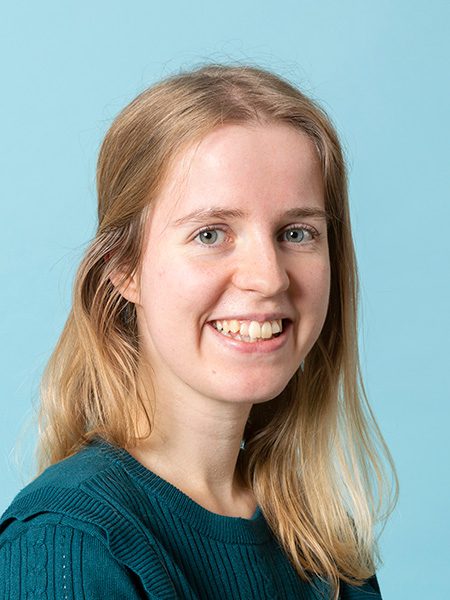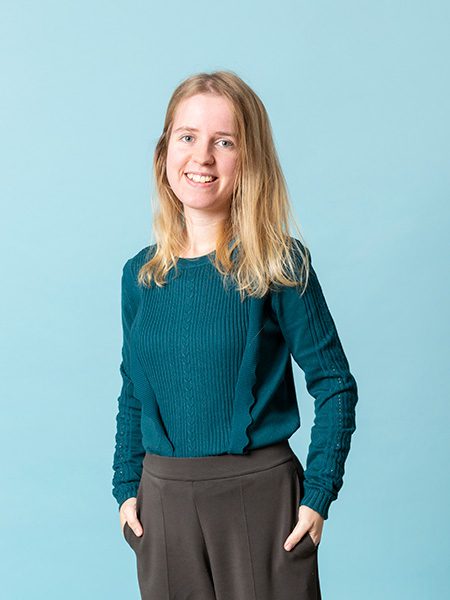 Anne Mare Hulshof
Designer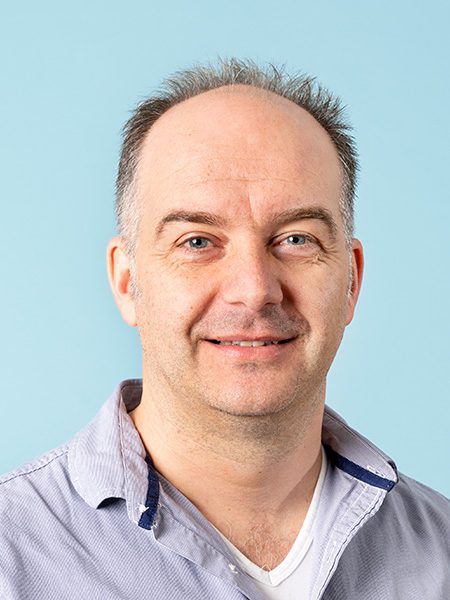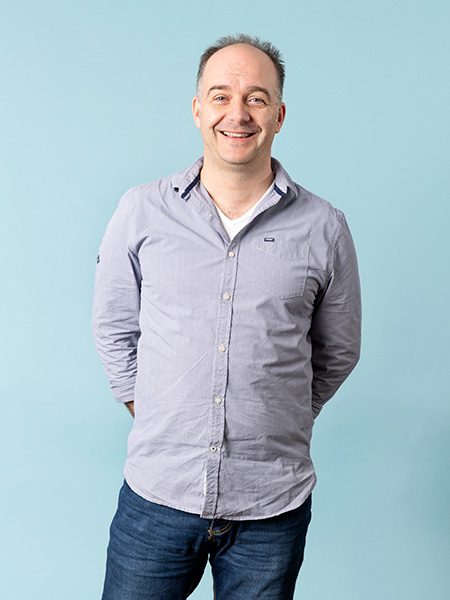 Joost de Jong
Building Engineer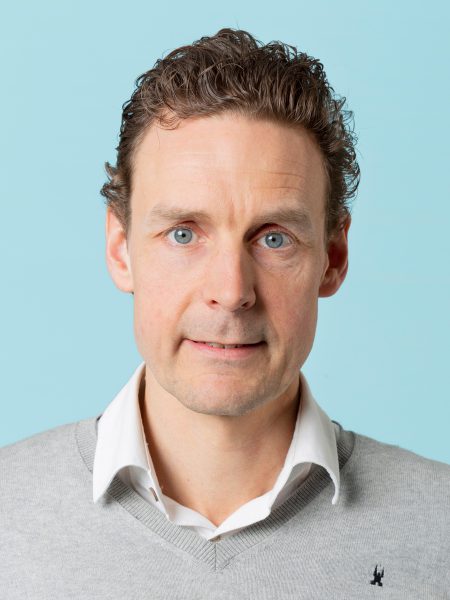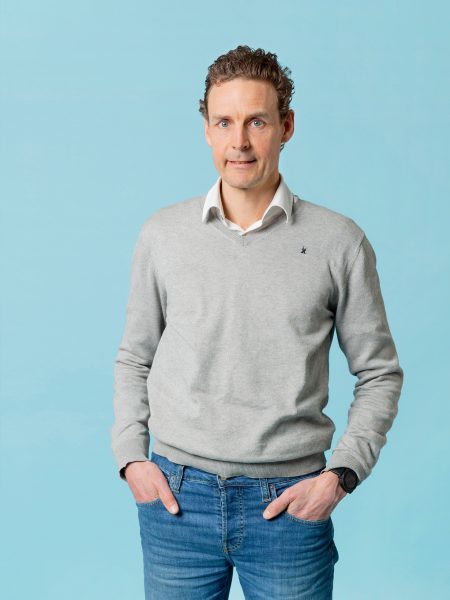 Sybe de Jong
Construction Economist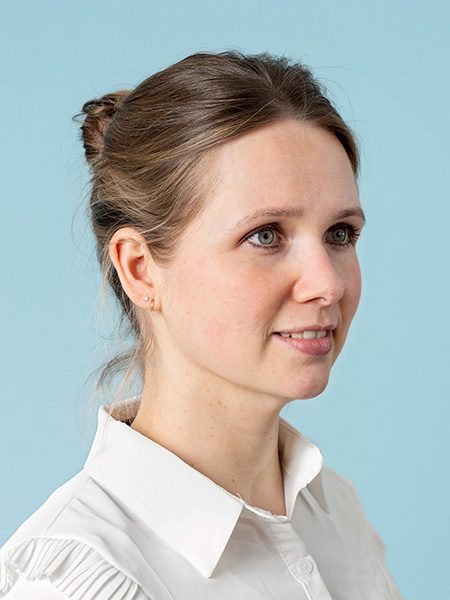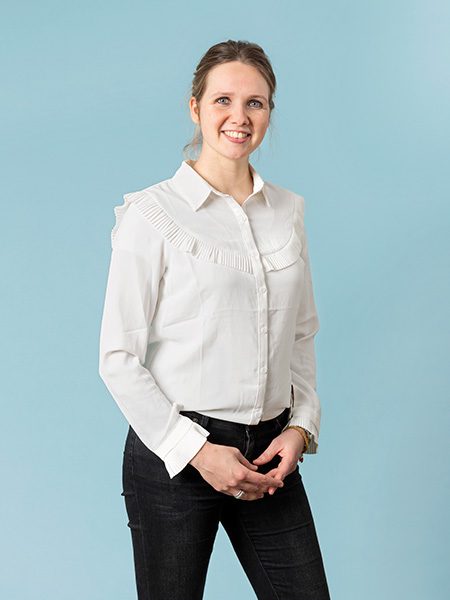 Stephanie Klein Holkenborg
Interior Architect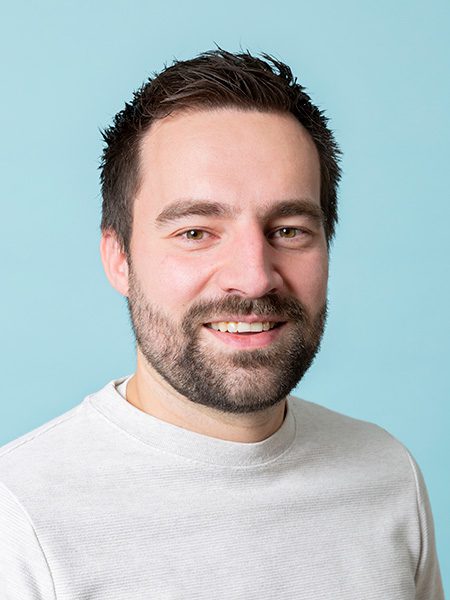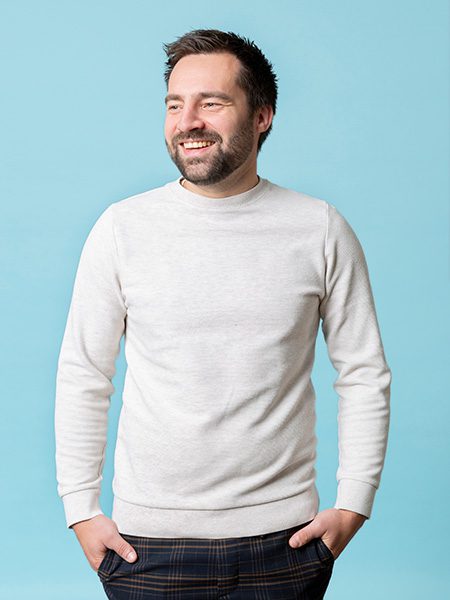 Robbert Kleine Schaars
Junior Architect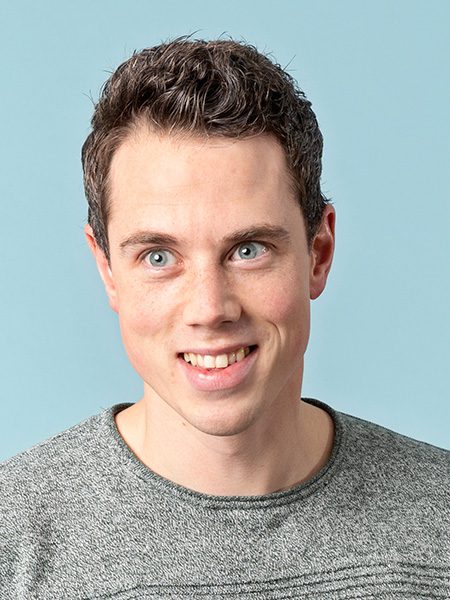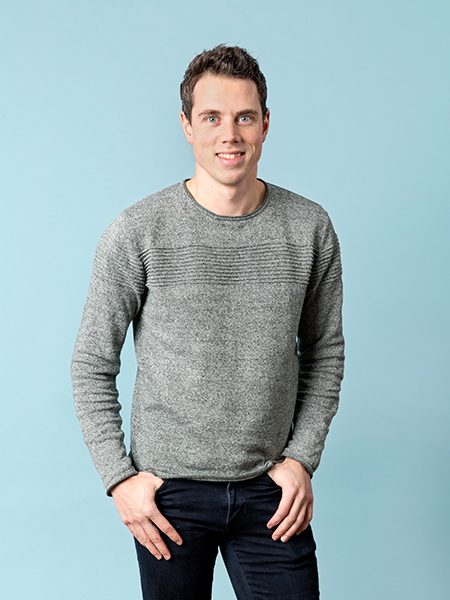 Mark Kreijkes
Technical Designer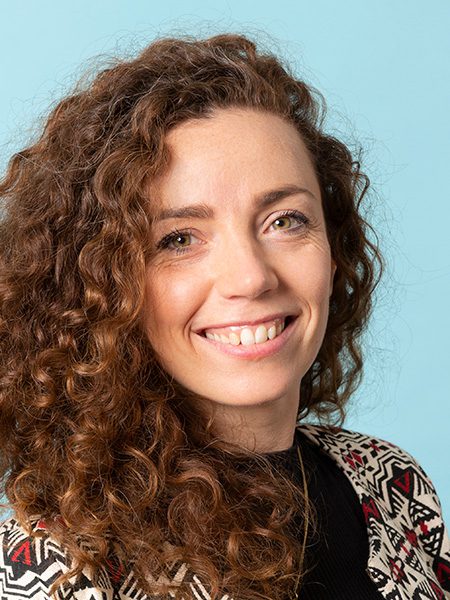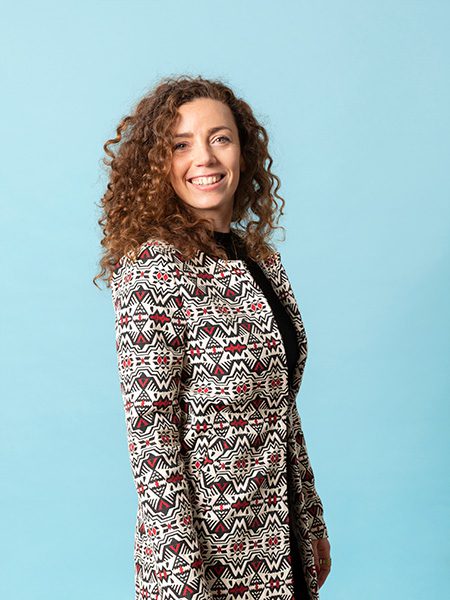 Maya van der Lande
Architect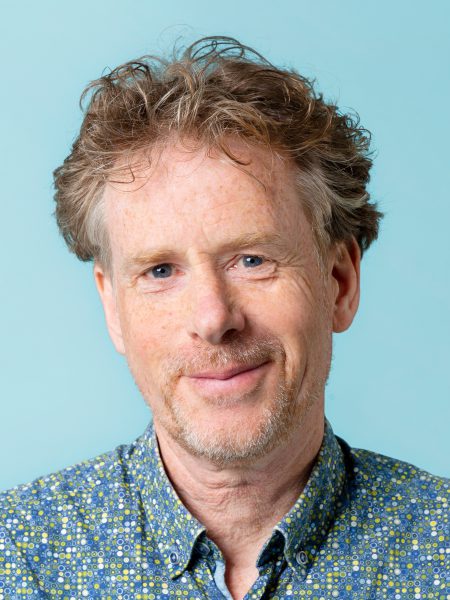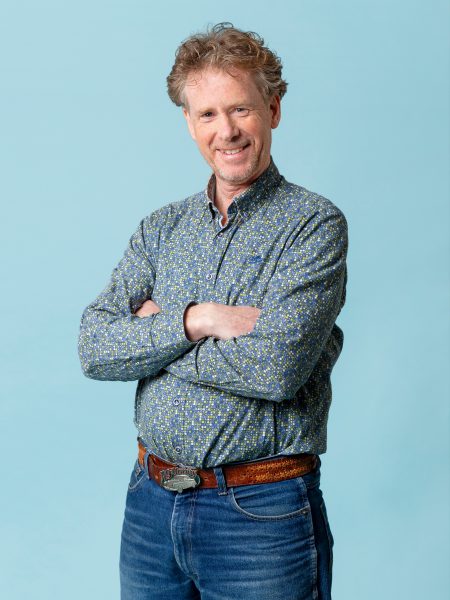 Benno Landsheer
Building Engineer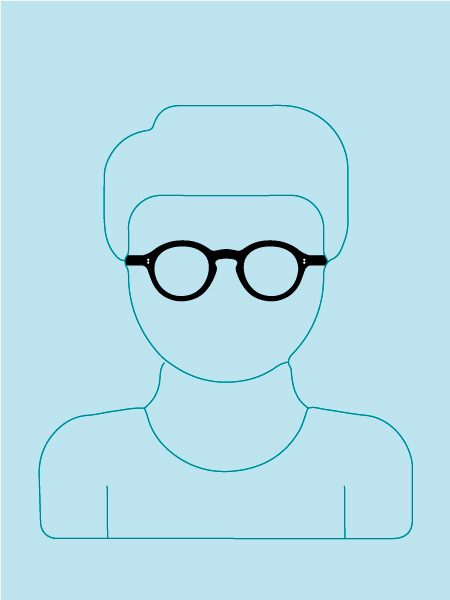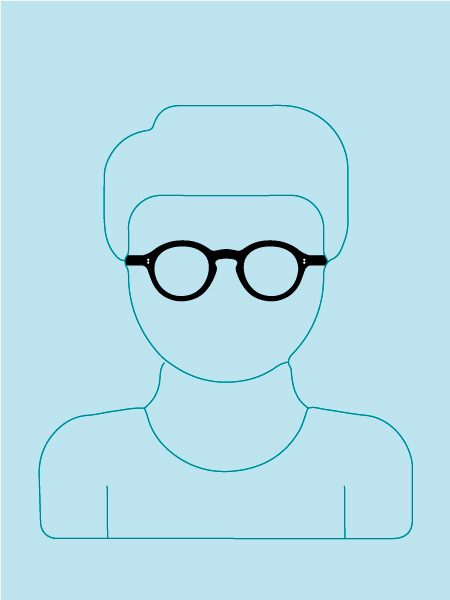 Gijs van Lankveld
Intern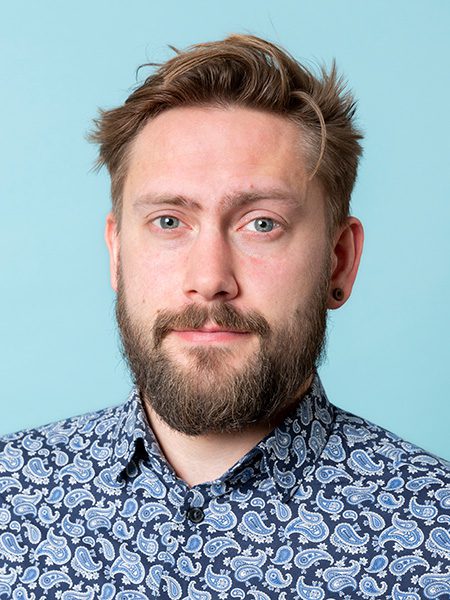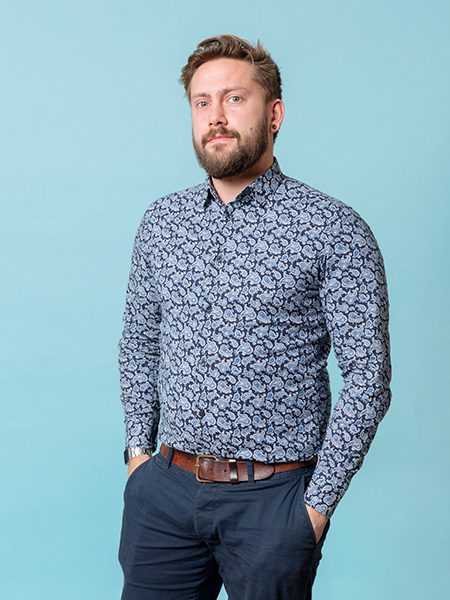 Chico van der Marel
Building Engineer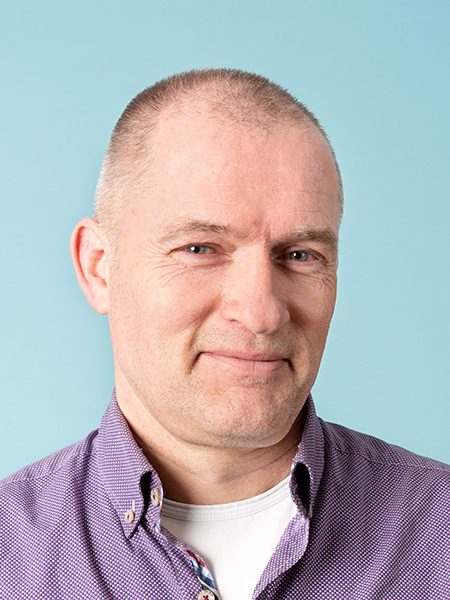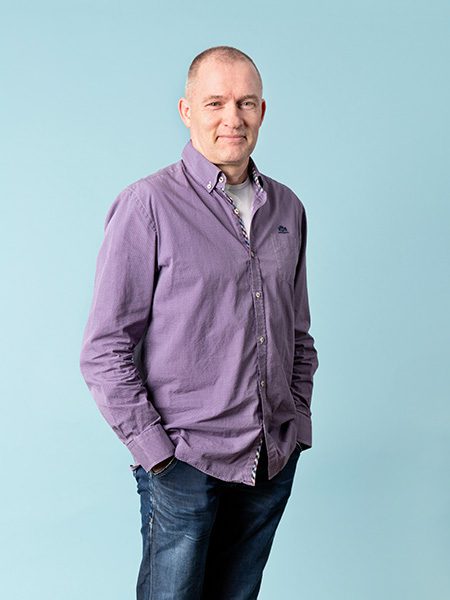 William Middelbeek
Building Engineer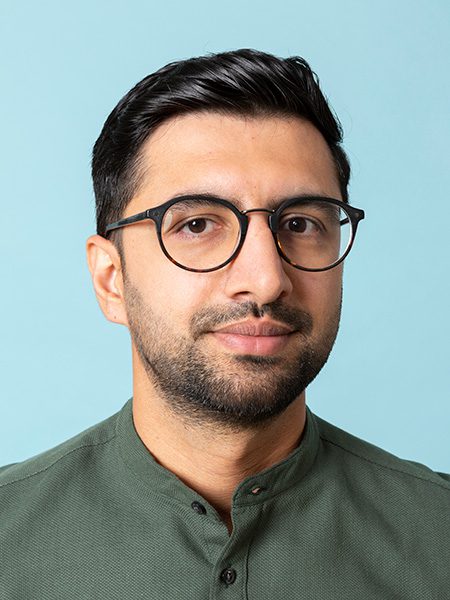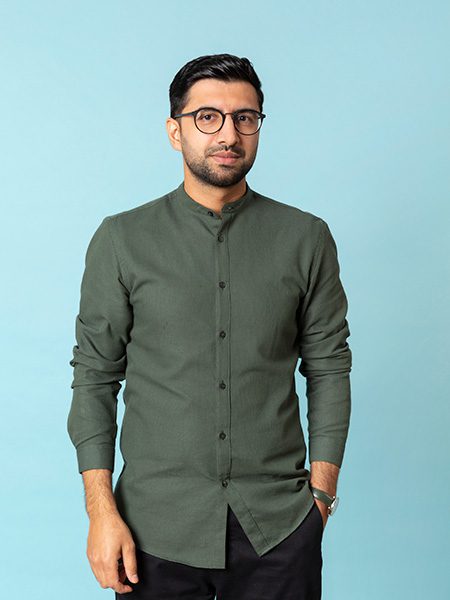 Ali Mousevi
Building Engineer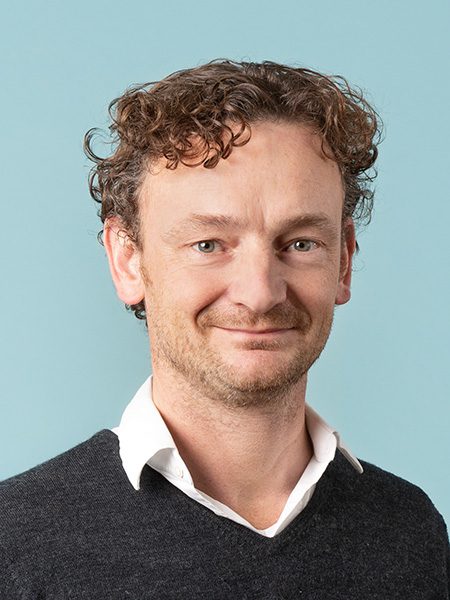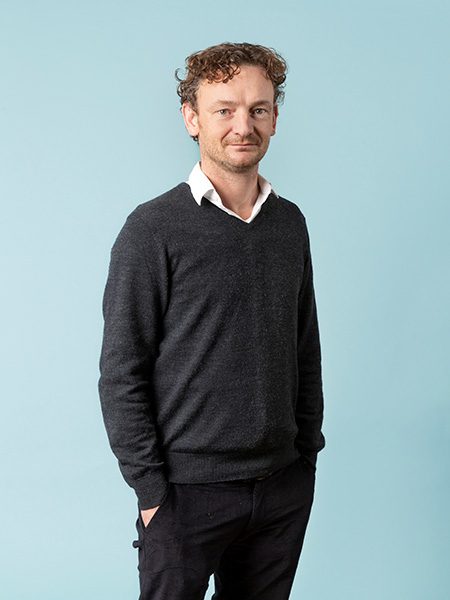 Bert Muijres
Architect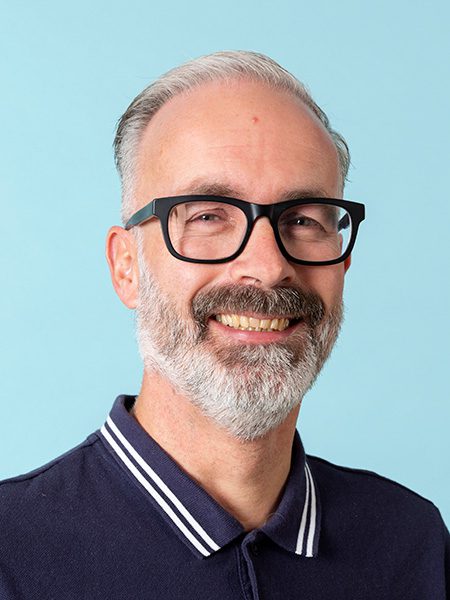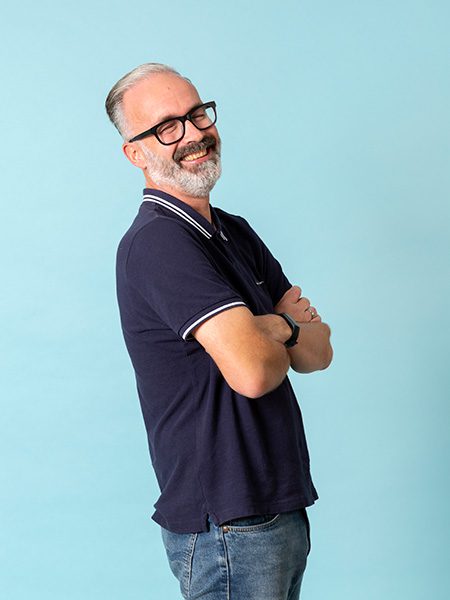 Edwin Niemantsverdriet
Office Manager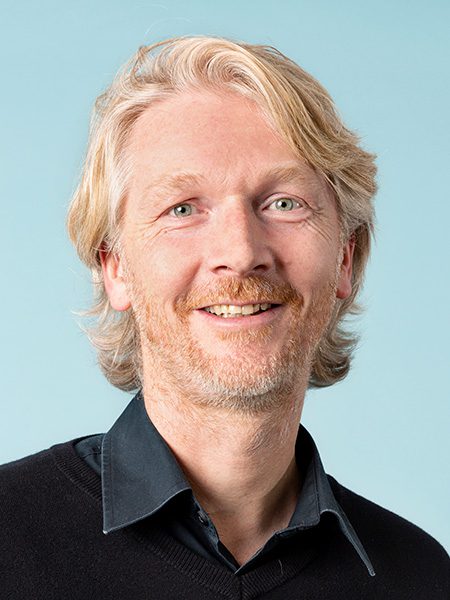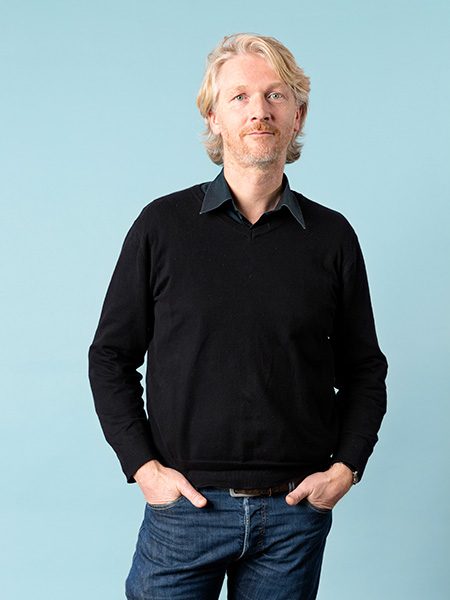 Paul Numan
Architect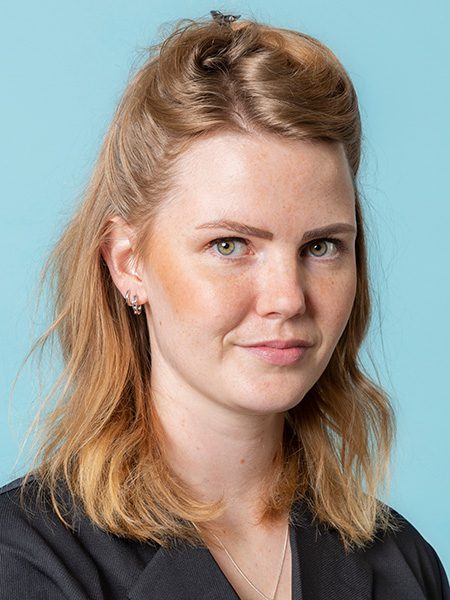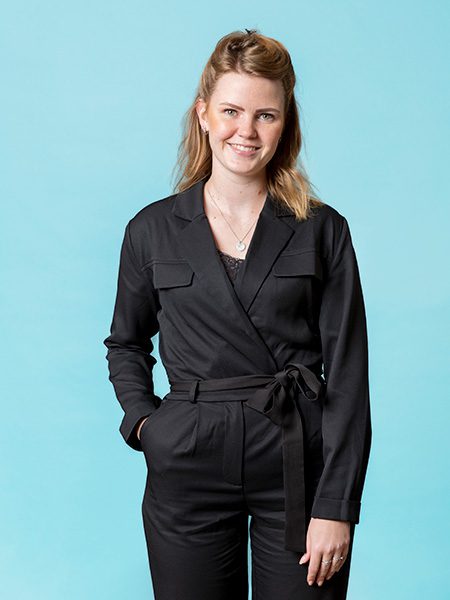 Mirjam Ophoff
Interior Designer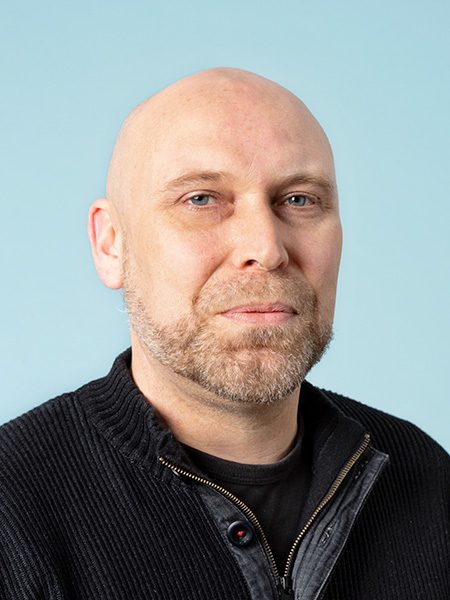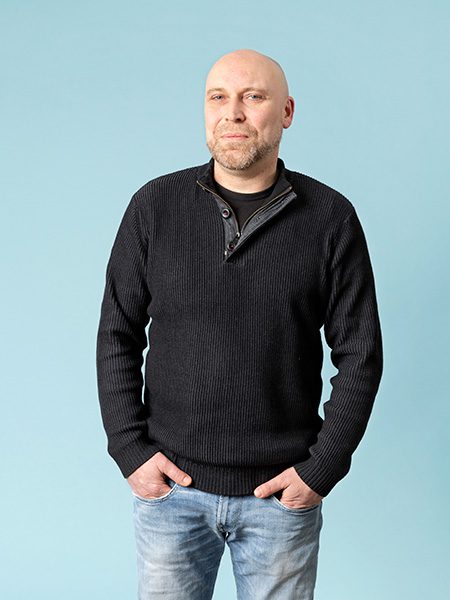 Rogier Penning
Building Engineer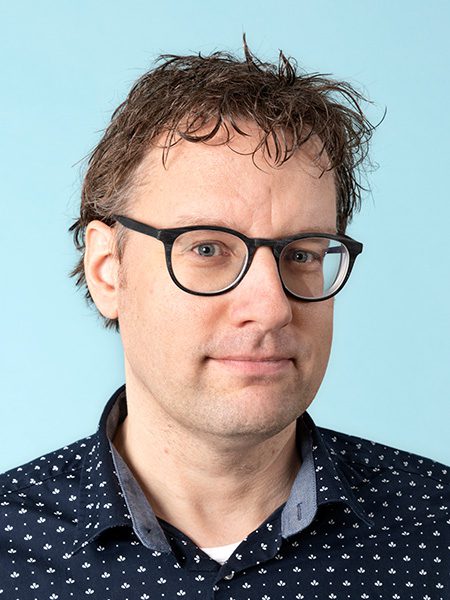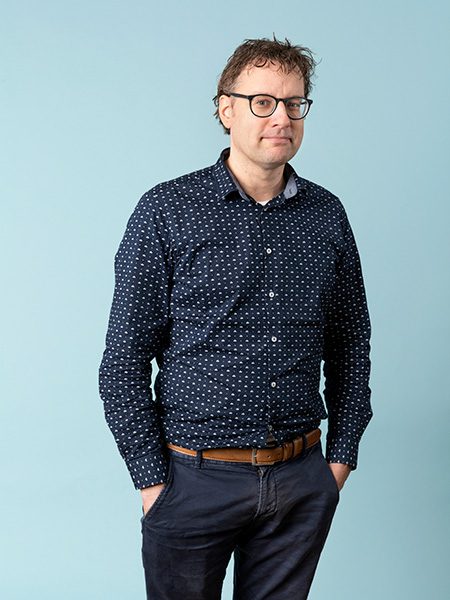 Jasper Pennings
Project Manager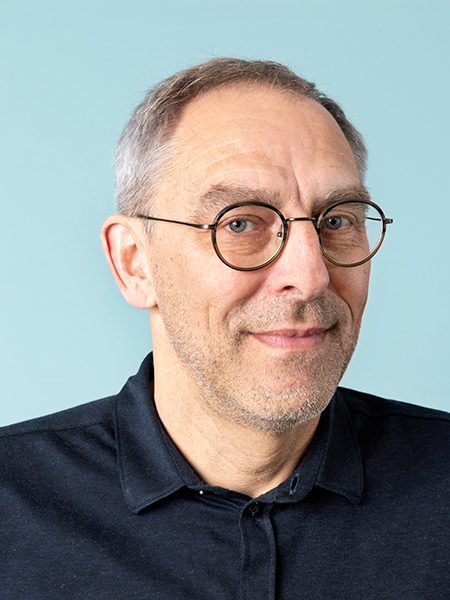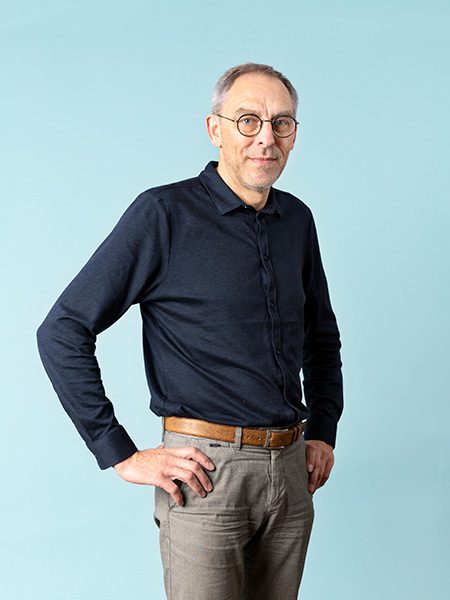 Geert-Jan van de Rakt
Project Manager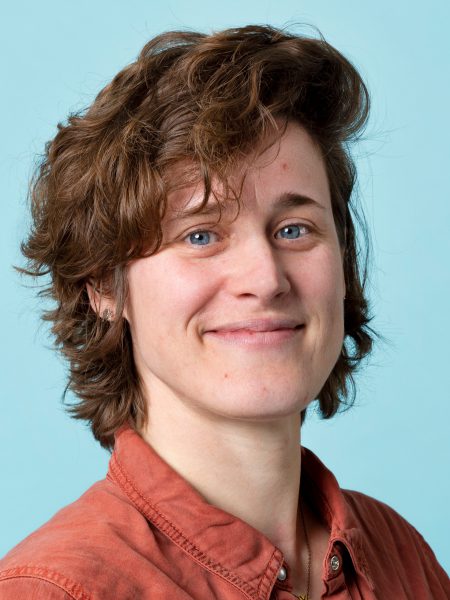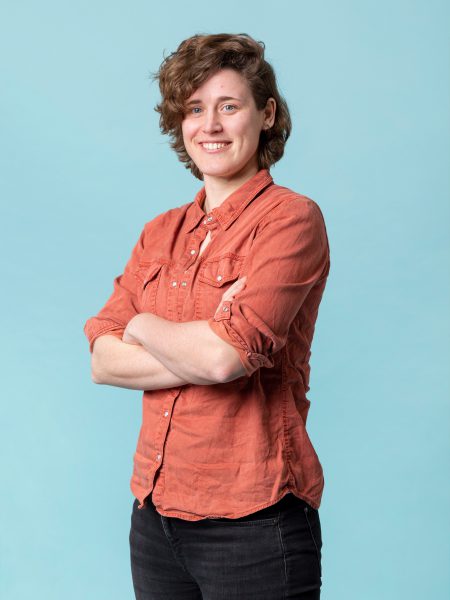 Arlen van Rens
Graphic designer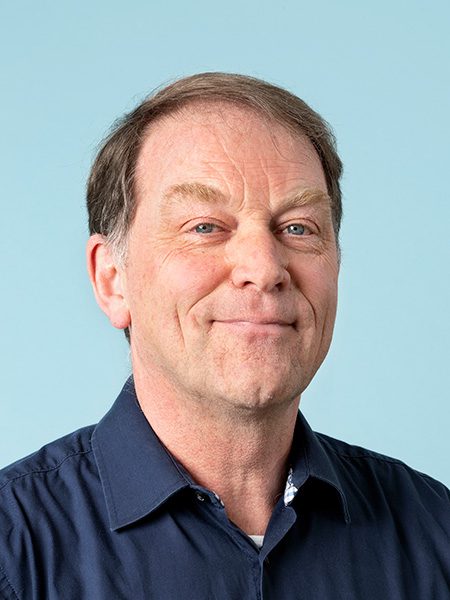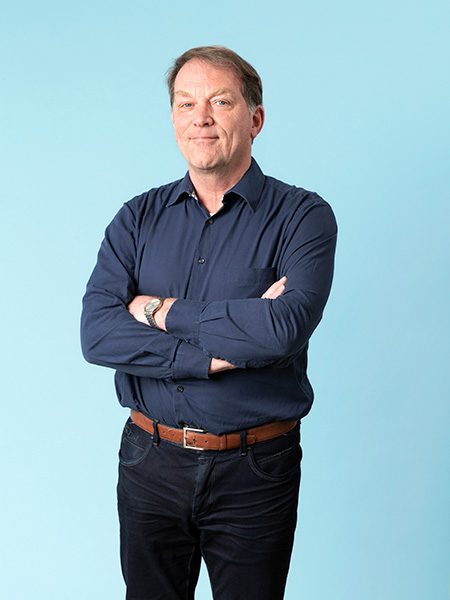 Gert van Rijssen
Project Manager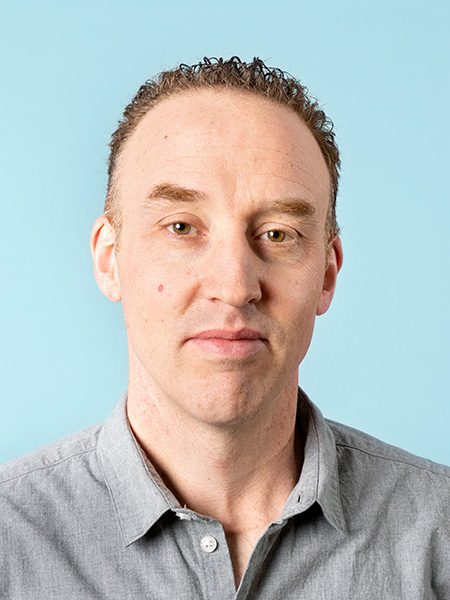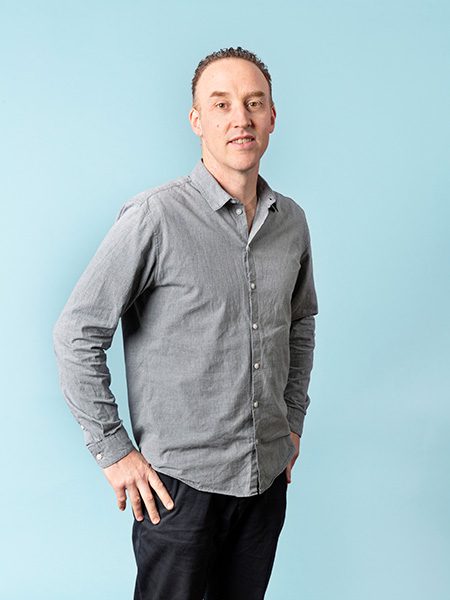 Menno Roefs
Technical Designer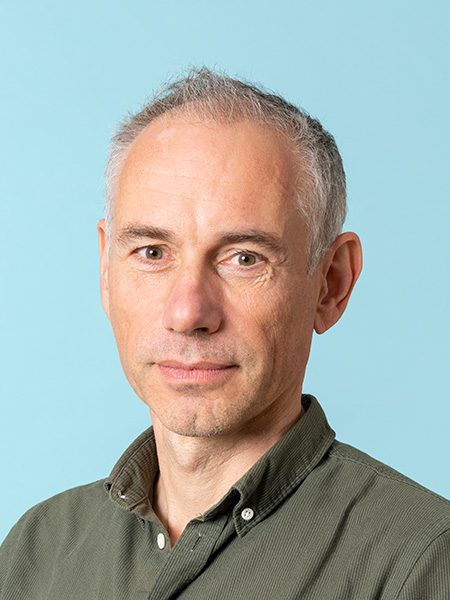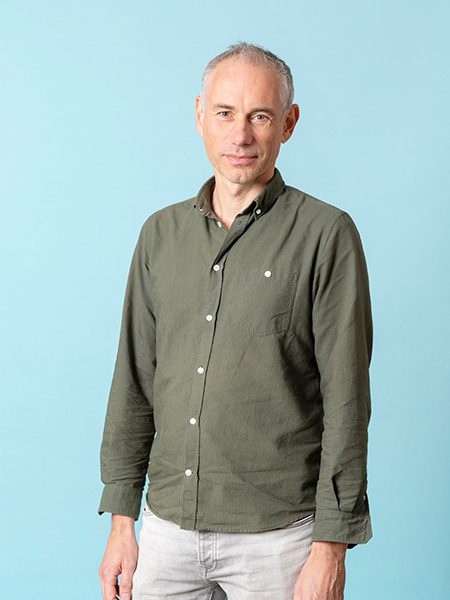 Marco de Rover
Architect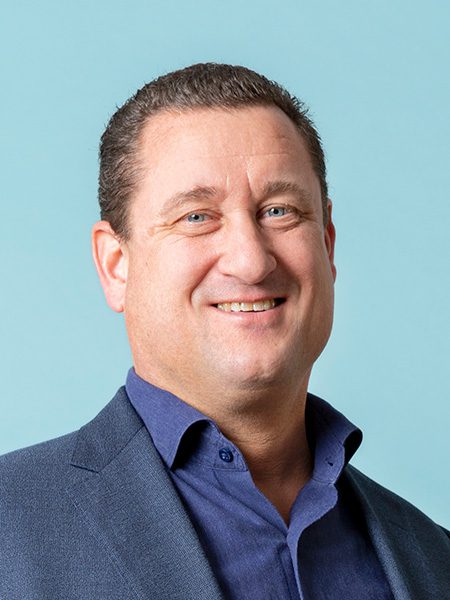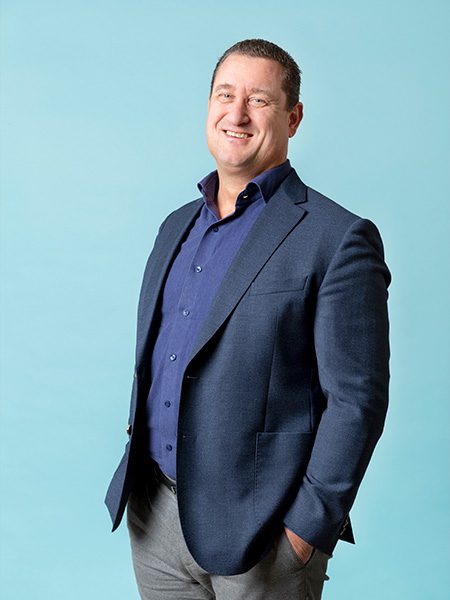 Willem Stommel
Project Manager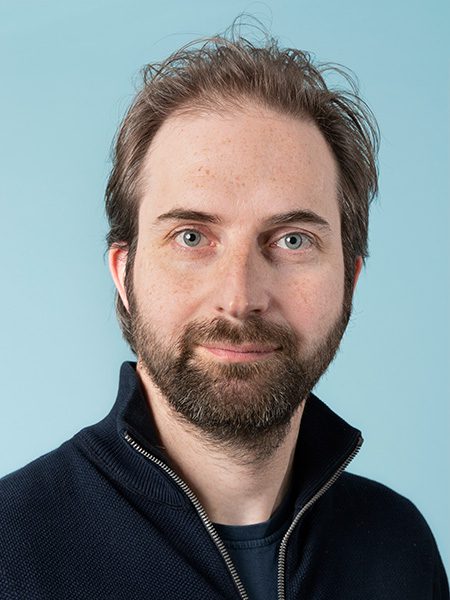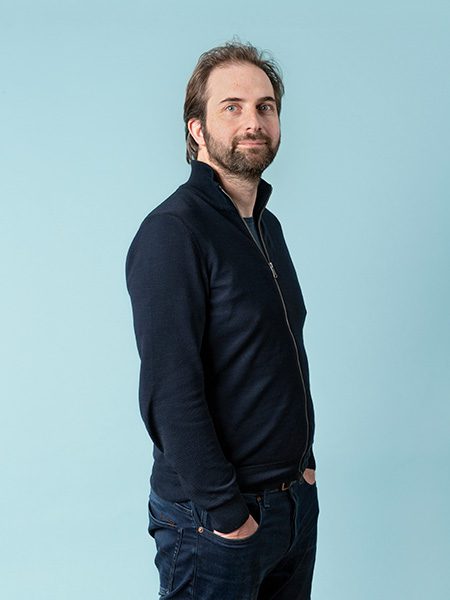 Allard Terwel
Business Developer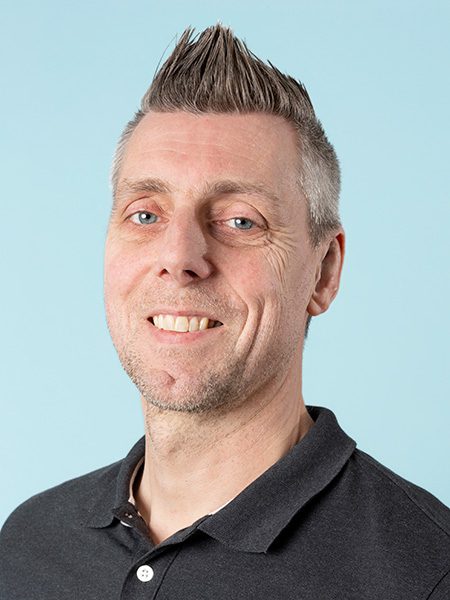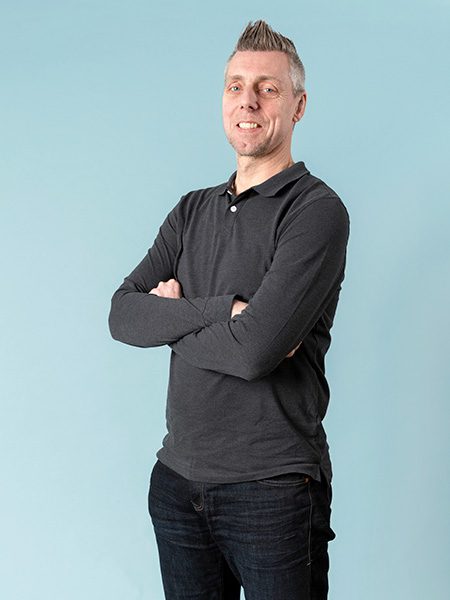 André Teunissen
Building Engineer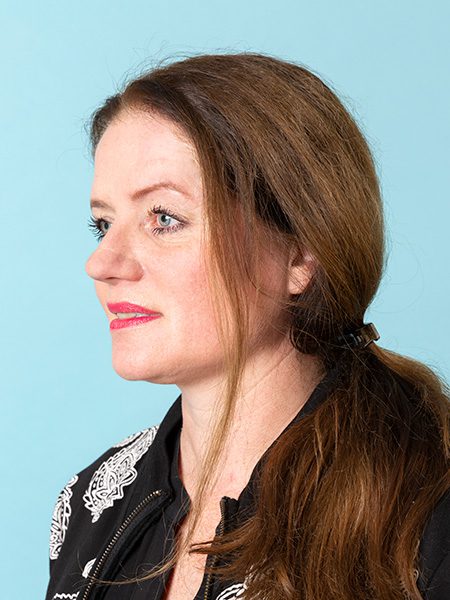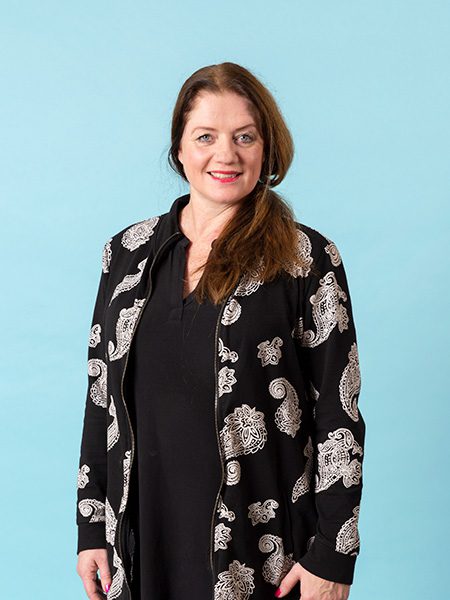 Anique Top-Biesiot
Management Assistant Eline Tops
Project Manager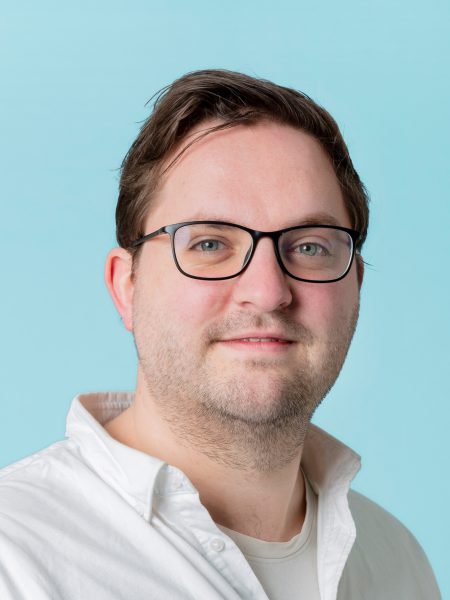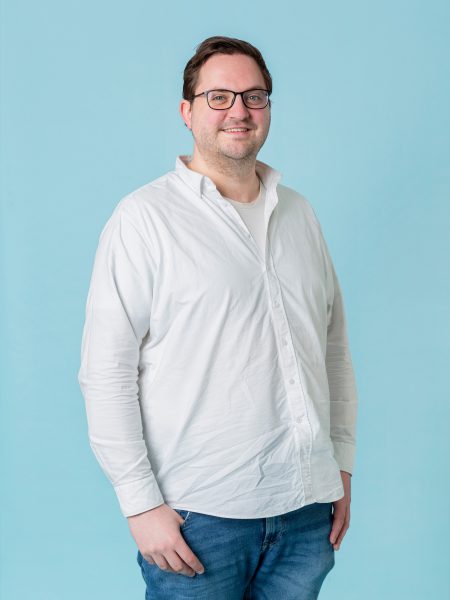 Robin van Vemde
Designer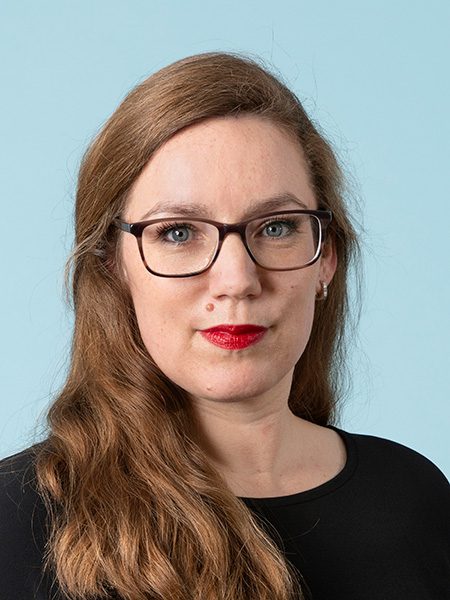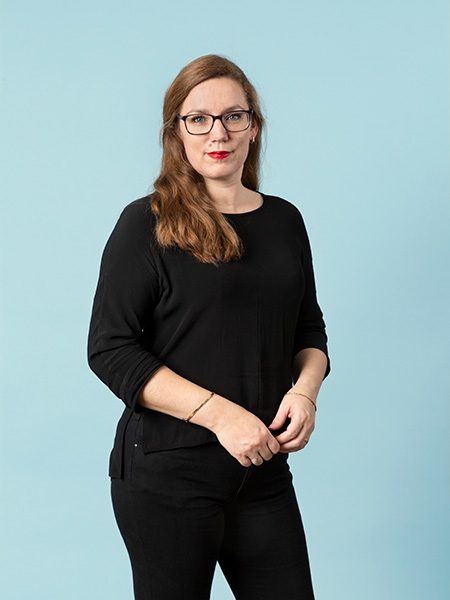 Denise Versleijen-Joosten
Management Assistant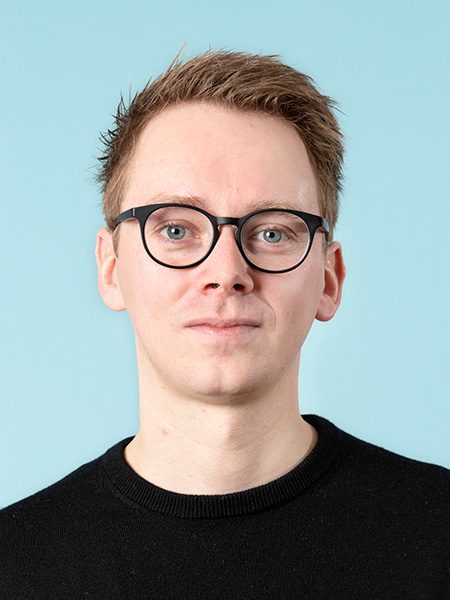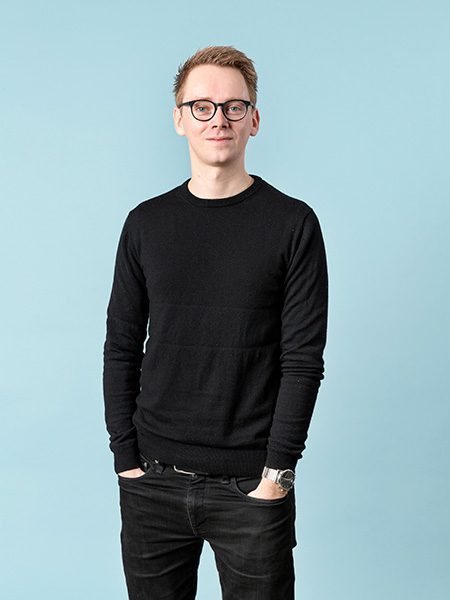 Jasper Vrugte
Designer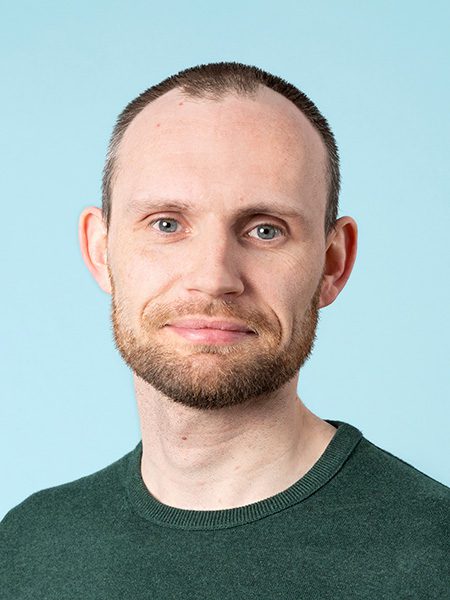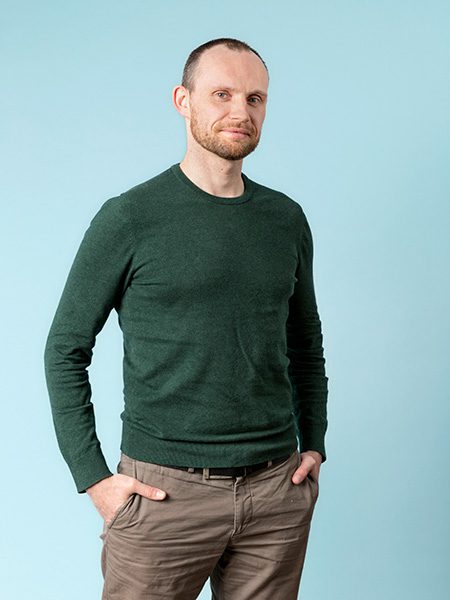 Joost van Weerd
Building Engineer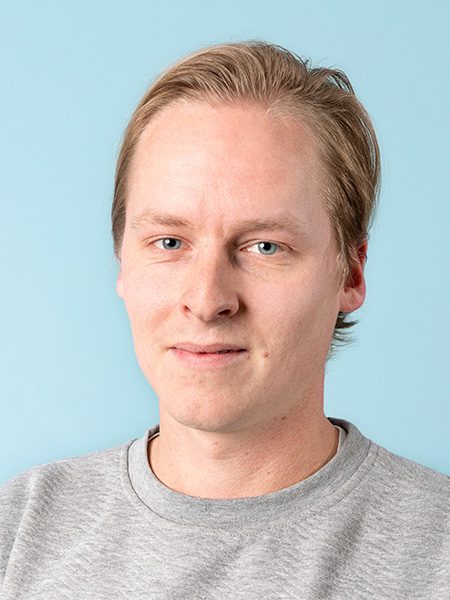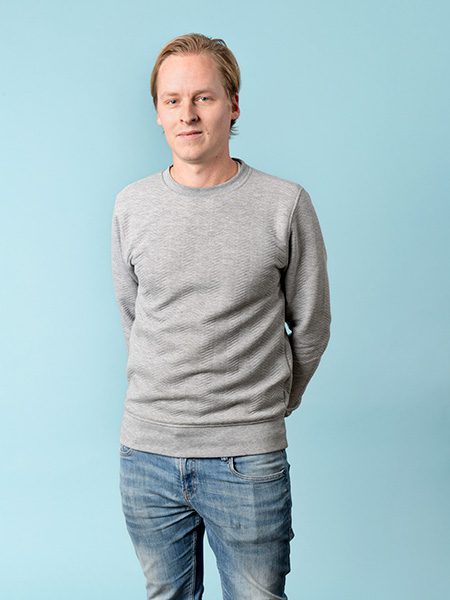 Maarten de Werk
Architect